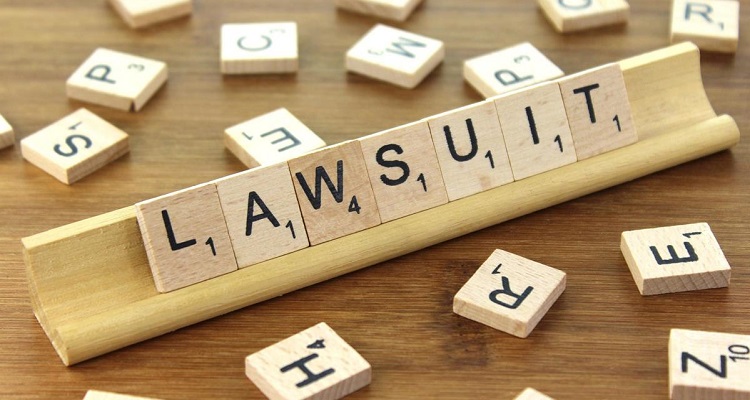 One day after its introduction, the iPhone is already encountering legal difficulties.
The challenger is networking giant Cisco, which is alleging infringement on its long-standing iPhone trademark.  Early information suggested an agreement between the companies, though terms were not sealed prior to the Macworld unveiling.  On Wednesday, Cisco filed a lawsuit with the United States District Court for the Northern District of California and issued an announcement on the matter.  "Cisco obtained the iPhone trademark in 2000 after completing the acquisition of Infogear, which previously owned the mark and sold iPhone products for several years," the company explained.
Cisco seems to have a strong case.  Infogear first filed the trademark in 1996, and Cisco division Linksys is actively using the name in the marketplace.  Mark Chandler, senior vice president and general counsel for Cisco, pointed to active discussions between the companies, though nothing was finalized.  "Cisco entered into negotiations with Apple in good faith after Apple repeatedly asked permission to use Cisco's iPhone name," Chandler said.  "The potential for convergence of the home phone, cell phone, work phone and PC is limitless, which is why it is so important for us to protect our brand."  Cisco is seeking injunctive relief.