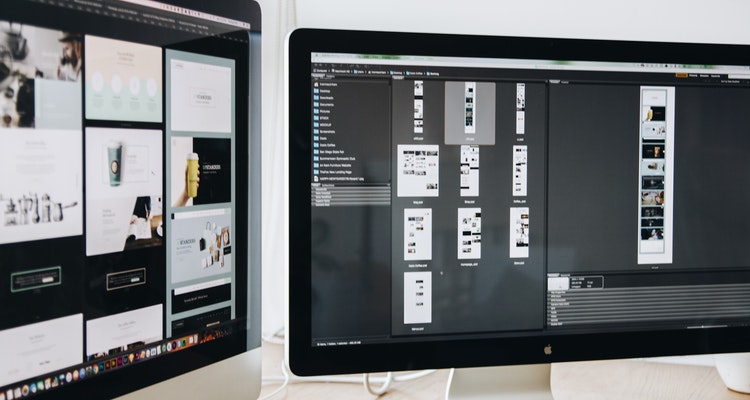 The daily lives of most are spread across a number of different environments, and that has been placing flexibility demands on music providers for years.
A number of well-known digital music services – including Napster, Rhapsody, and iPod+iTunes – serve ubiquitous solutions, though Apple remains a standout success.  Now, a fresh startup is hoping to supplant that pole position with a more sophisticated solution, one that threads recommendations across both players and PCs by using satellite and WiFi solutions.  The concept, fashioned by San Diego-based Slacker, Inc., includes a web-based radio service and a hand-in-glove portable music player.  Sound familiar?  The combination of an internet music service with a player is now an obvious combination, though Slacker has designed its system with busy music fans in mind.  That means easy-to-use radio stations that customize without high-touch interaction,  and the ability to listen to personal collections as well.
The key is the delivery of personalized recommendations into the web-based platform or portable player, all without heavy time commitments or complications involving users.  "Personalized radio is a great way to listen to the music you love without having to work at it," said Dennis Mudd, CEO of Slacker.  "The only problem is that until now, personalized radio has been stuck on the PC. Slacker solves that problem."  Mudd is best known for creating MusicMatch, and subsequently selling the property to Yahoo for a cool $160 million.  Others on the team include Jonathan Sasse, former president of iriver America, and Jim Cady, former chief executive at Rio.  For now, the release only includes a beta, web-based component, though compatible devices will begin appearing in the second half of this year.  The concept was first unveiled Tuesday evening at SXSW in Austin, TX.