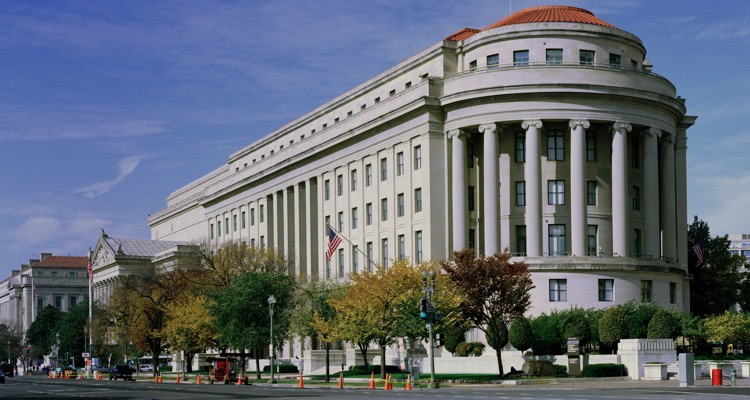 The Federal Trade Commission (FTC) has officially announced its investigation of BurnLounge, a move that confirms earlier reports.
The regulatory body recently detailed the investigation and offered related court documents on its website, ftc.gov.  Burnlounge pushes a distributed sales model, one focused on paid downloads.  But the company is mainly deriving revenues from initiation and account fees from various sellers, a result that resembles a classic pyramid scheme.  "The complaint charges that BurnLounge sold opportunities to operate online digital music stores that was, in fact, an illegal pyramid scheme," the watchdog indicated.  "The agency is seeking a permanent halt to the illegal pyramid practices as well as other illegal practices alleged in the complaint."
The case, filed with the US District Court for the Central District of California, could hinge on the viability of the paid download.  The BurnLounge model was created with a fair amount of optimism for the format, though most of the gains in the category have been claimed by iTunes.  The BurnLounge approach also represents an experiment in person-to-person paid download sales, a highly speculative market.  In that respect, the BurnLounge approach differs from other pyramid schemes because the core commodity and model could generate meaningful revenues in the future.  But current results are lackluster, opening questions of whether the BurnLounge team crafted the business with fraudulent designs.  According to the FTC, the BurnLounge compensation program offered the greatest incentives for recruiting new participants, not from the sale of the core commodity.