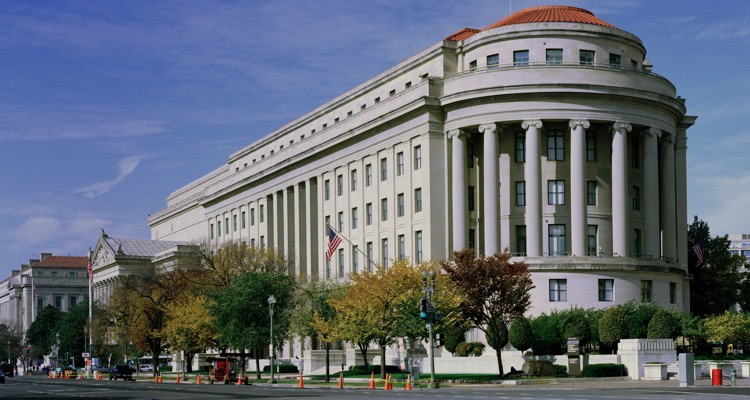 BurnLounge has now forged a cooperative agreement with the Federal Trade Commission (FTC), one that involves an overhaul of the current business model.
According to BurnLounge executives, the company will eliminate the aspects of its networked sales approach that raised FTC concerns.  The BurnLounge model will still rely on a distributed sales structure, though it will not pull revenues from signup and account management fees.  Instead, the group will allow sellers to open stores for free, and shift rewards more heavily towards sales of the actual music download commodity.  Despite a potential market for paid downloads, the company was previously earning most of its revenue from membership-related costs.
That structure raised concerns that BurnLounge was running a pyramid scheme, and other aspects related to the company incentive program strengthened the case.  Shortly after the FTC charges surfaced, BurnLounge quickly triggered shifts in both its leadership and broader model, and ultimately escaped a more involved punishment.  "With this hearing behind us, we are aggressively moving forward and will focus on our new free model to help fuel the next evolution of business growth to better benefit our employees, artists, partners and independent retailers," said Grant D. Johnson, the newly-placed chairman and chief executive officer of the company.  BurnLounge executives pointed to a formal FTC announcement over the next few days.