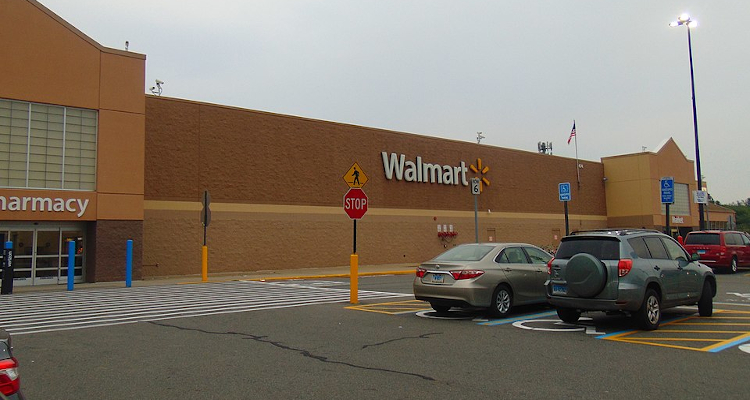 Wal-Mart is now positioning DRM-free tracks from both EMI Music and Universal Music Group on its a-la-carte store, a move that opens iPod access for the retailing giant.
The company announced the offering Tuesday morning, and pointed to a broad selection of MP3s.  But customers will pay an incremental price for the increased flexibility.  Instead of the usual, 88-cent sticker, DRM-free tracks will cost 94-cents, or $9.22 an album.  The EMI content will be positioned indefinitely, while the Universal experiment is expected to end in January.
Wal-Mart first splashed onto the digital music market nearly four years ago by undercutting all major competitors, though deep discounts failed to rally meaningful consumer traction.  A lack of iPod compatibility, and an incredibly lopsided lead by the iTunes Store, pushed Wal-Mart towards the digital caboose.  The latest announcement shifts the Wal-Mart offering considerably, though it remains unclear if sales rates will increase as a result.  For Wal-Mart, the move closely follows an exclusive album sales arrangement with the Eagles, one that includes a free MP3 of the upcoming single, "How Long."
Story by news analyst Alexandra Osorio.