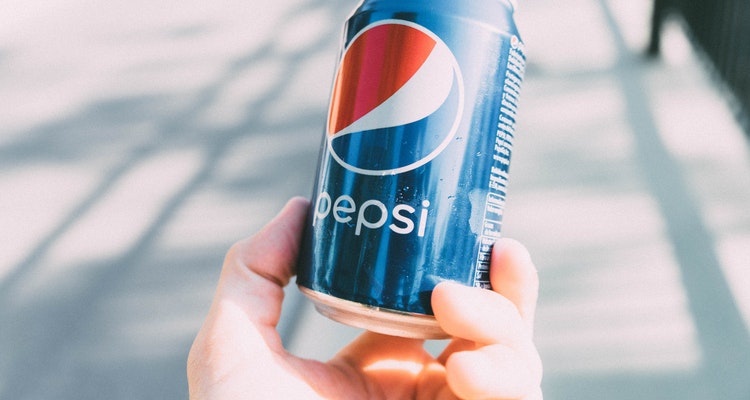 Pepsi and Amazon are now locked-and-loaded for Super Bowl Sunday, according to promotional details shared Monday morning.
But Universal Music Group is staying home, thanks to stalled negotiations.  In a statement, Pepsi and Amazon pointed to participation from EMI Music, Sony BMG, Warner Music Group and "tens of thousands of other music labels," though the list unmistakably omitted Universal.
A sidelined UMG means less available content, and more disappointed participants.  Other aspects could also cool enthusiasm, including a points-based system that requires participants to collect multiple caps to redeem downloads.  The "collect-and-get program" involves four billion caps, according to the companies, though five points translate into a single download.  That could result in a low redemption rate, especially given modest conversion percentages on more traditional, one-to-one programs.
Additionally, points can also be applied towards bigger-ticket items.  "We're also broadening the prize pool to include Amazon Unbox TV downloads, electronics, apparel, DVDs and CDs," explained Cie Nicholson, senior vice president and chief marketing officer of Pepsi-Cola North America.  The promotion, called Pepsi Stuff, will feature Justin Timberlake.