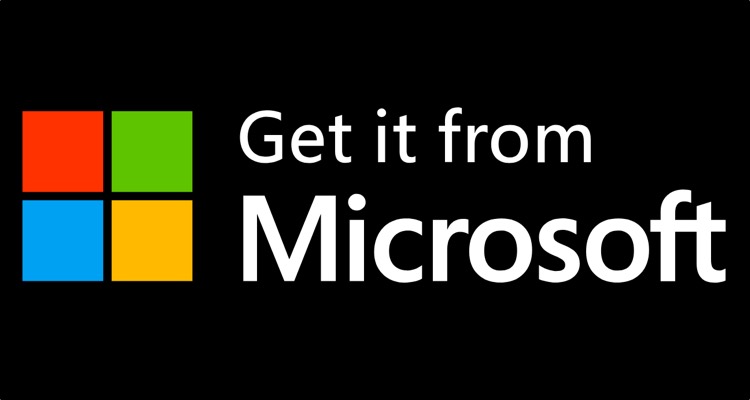 Microsoft has now floated an unsolicited, $44.6 billion buyout offer to Yahoo, according to details confirmed Friday.
"Today, the market is increasingly dominated by one player who is consolidating its dominance through acquisition," Microsoft chief executive Steve Ballmer pitched the Yahoo board of directors.  "Together, Microsoft and Yahoo can offer a credible alternative for consumers, advertisers, and publishers."
Of course, Ballmer is referring to the megalith Google, which has grown immensely over the past five years and currently dominates search and online video.  The bid translates into $31 per Yahoo share, a healthy 62 percent premium over recent valuations.
Just recently, Yahoo posted sizable quarterly profit dips and eliminated 1,000 employees, a reflection of deeper challenges.  In the old days, internet users lived on Yahoo, thanks to a strong portfolio of search and content.  But mega-players like Google, Facebook, iTunes, and MySpace are now dominating bandwidth, and draining attention away from both Yahoo and Microsoft's MSN.
Yahoo indicated that it would review the proposal quickly, though any handshake faces serious regulatory hurdles.