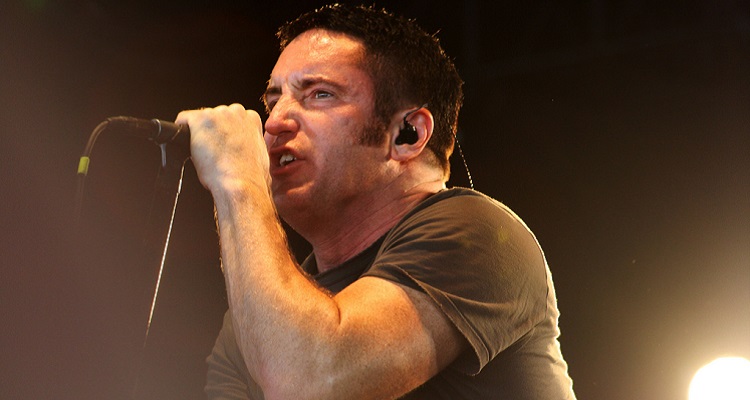 NIN identity Trent Reznor has now lured $1.6 million from a direct-to-fan album download initiative, according to figures revealed Wednesday.
The album, Ghosts I-IV, is being offered in numerous configurations for various price points, including free.
Almost immediately, Reznor raked $750,000 by selling premium, $300 packages stuffed with collectibles.  But those high-end items capped out at 2,500, and the rest of the income is being pulled from packages starting at $5.  In total, the album attracted 781,917 transactions, a mixture of free and paid orders.
Ghosts is unlikely to register across official charts, though artists may increasingly tinker with non-traditional, online models that are difficult to classify.  The experiment was first triggered earlier this month.