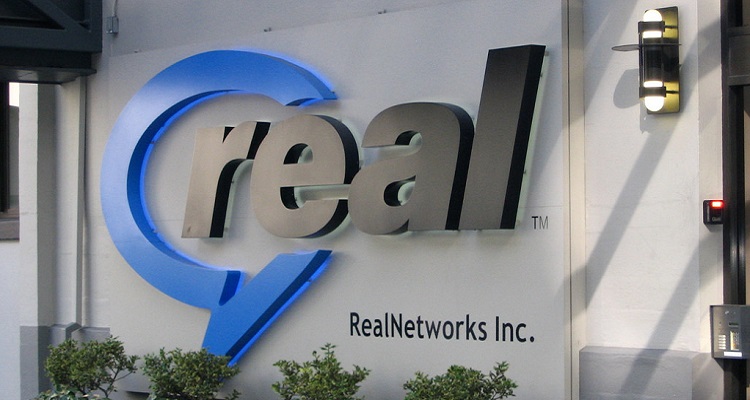 After a period of stagnant growth, RealNetworks has now reached a total of two million music subscribers.
The figure was revealed during a broader quarterly earnings scorecard on Wednesday.  The milestone follows the addition of approximately 125,000 music-specific subscribers during the three-month period ending September 30th, and a milder net gain of 75,000 over the past year.  That figure includes Rhapsody, though RealNetworks does not break out different music-related subscription sources.
RealNetworks drew a correlation between the subscriber boost and 'Music Without Limits,' a DRM-free transition on Rhapsody paid downloads that started this summer.  The initiative also includes the distribution of on-demand streams and MP3s to partner sites including iLike, as well as a mobile component.
The presence of MP3s may have motivated more subscriptions.  Others migrated from the now-defunct Yahoo Music Unlimited, or the recently-launched Verizon V Cast Music with Rhapsody collaboration.  "In particular, we are pleased with the initial results of our Music Without Limits initiative," said Rob Glaser, chief executive of RealNetworks.
Broader music revenues jumped 10 percent to $41.6 million, according to the company, though music-specific divisional losses reached $4.8 million before taxes.  Overall, RealNetworks revenues bumped roughly 5 percent to $152 million, though losses reached $4.5 million.  That represents a swing from a year-ago profit of $4.3 million, though broader economic issues were cited.  "In spite of a difficult and turbulent macroeconomic environment, RealNetworks delivered results in line with our guidance," Glaser said.
Currency fluctuations boosted the bottom line by roughly $170,000, and the company carries $406 million in unrestricted cash, cash equivalents and short-term investments.