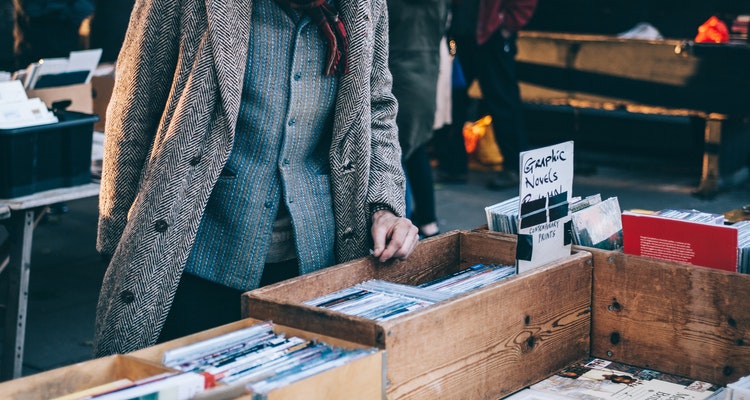 Wal-Mart helped to stir the bears on Wall Street on Thursday, though a number of music-related stocks remained resilient.
Overall, the Dow Jones dropped 0.31 percent to 8,742.46, a modest decline.  Boosting the trading floor was a Democratic arrangement with Citigroup to restructure distressed housing loans, a move that would save some mortgages from foreclosure.  The shift in bankruptcy law will be attached to an upcoming Obama stimulus package.
So what does that have to do with music?  In the highly-interrelated modern economy, almost everything, especially on the consumer side.  Distressed consumers are clenching their wallets, though Apple (AAPL) appears somewhat resilient against sinking consumer expenditures. Still, the company is struggling against broader Wall Street malaise, worsening layoffs, and ongoing health-related concerns surrounding Steve Jobs.  Still, Apple managed to move upward 1.86 percent to $92.70, after briefly bottoming out at $90.04.
Elsewhere, other music stocks gained.  Warner Music Group (WMG) improved 3.89 percent to $3.47; Ticketmaster (TKTM) gained 2.89 percent to $7.13; and Live Nation (LYV) boomed 15.9 percent to $6.27 on a healthy ticket-sales report.
In the losing bracket, Sirius XM Radio (SIRI) shed 6.79 percent to 13 cents; SanDisk (SNDK) dropped 0.80 percent to $12.41; and Source Interlink Companies (SORC) lost 1.23 percent to 16 cents.  The Orchard (ORCD) stayed steady at $1.75.