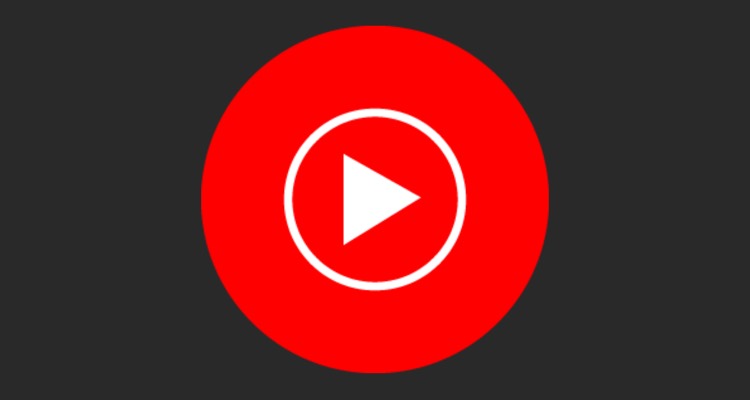 What are music fans really watching on YouTube?
According to a ranking compiled by exclusive data partner BigChampagne, urban crossover and mainstream pop songs easily command the biggest views.  Additionally, the ranking is sprinkled with the occasional rock, country and even comedic music video, though big hits are a common thread.
That makes sense for YouTube, a site that encourages quick snacking on highly-visual, catchy content.  In turn, the most popular music videos reflect the heaviest demographic, a younger group that frequently clocks hours in one sitting.
So what artists are hanging at the top?  For the week ending January 4th, Britney Spears' "Womanizer" easily grabbed the top slot with views of 4.01 million, according to data contained within BigChampagne's BCDash interface.  Lady Gaga earned a distant second with "Poker Face" (3.35 million), followed by another Britney Spears song, "Circus" (3.01 million).  Beyonce Knowles' "If I Were a Boy" grabbed fourth with 2.74 million views.
Then, something funny happens.  In fifth place is the comedic music video from The Lonely Island, "Jizz In My Pants" (2.35 million), the latest viral "explosion" for the comedic troupe.  The spoof song is utterly incomplete without the visual effects, and "Jizz" is really a made-for-YouTube bit.  In an almost Yankovic-style piece, Lonely Island scores a quick – and highly viral – laugh, one that makes less sense on the iTunes Store, MySpace Music, or more conventional radio formats.
Indeed, "Jizz" is currently an underperformer on more audio-focused formats.  According to BigChampagne, the song ranks 1,991st on the P2P-focused, TopSwaps chart, and 110th on the iTunes Store.  Swing over to Yahoo Music, and the video is now ranked third.
The takeaway is unmistakable.  On YouTube, the biggest success stories are easily digestible, visually pleasing, and extremely viral.  Perhaps more in-depth musical experiences are best enjoyed on other platforms.
In that light, the rest of the top 10 is unsurprising.  Rounding out the top is Lady Gaga's "Just Dance" (2.55 million); Miley Cyrus' "7 Things" (2.1 million); Pink's "So What" (1.92 million); Taylor Swift's "Love Story" (1.81 million); and Kanye West's "Heartless" (1.77 million).
The rest of the ranking includes Pussycat Dolls ("I Hate This Part"), Rihanna ("Rehab"), Akon ("I'm So Paid"), Nickelback ("Gotta Be Somebody"), Jonas Brothers ("Lovebug," "Burnin' Up"), Chris Brown ("Forever"), Ne-Yo ("Closer," "Mad"), Soulja Boy ("Kiss Me Thru the Phone"), Linkin Park ("What I've Done"), The Killers ("Human"), and Avril Lavigne ("Girlfriend").
Incidentally, mostly missing are Warner Music Group videos, pulled during the holidays as part of a broader dispute between the companies.  The chart absence is unsurprising, though users continue to upload videos from Warner artists.  In comments to Digital Music News, a Warner Music Group representative indicated that content is being actively removed on an ongoing basis.  But the wilds of user-generated content are difficult to control, a situation that could be reducing Warner's negotiating leverage.
Stay tuned for more close-ups across YouTube and a wide variety of other platforms, part of a new, exclusive data partnership with BigChampagne.
Report by publisher Paul Resnikoff.