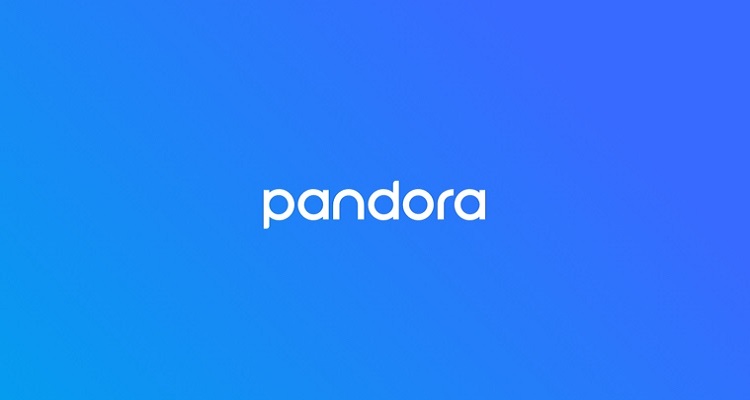 Pandora is bringing audio advertisements back into the picture, part of an ongoing experiment for the company.
The development first surfaced Wednesday in a Twitter post by Pandora community manager Lucia, who promised to exercise restraint.  "So you know, we did not take on audio ads lightly," the post assured.  "We try to be extremely respectful of your listening experience, and promise to be prudent."
Separately, founder Tim Westergren noted that ads would only appear once every two hours, hardly an intrusion.  The advertising injection could help Pandora raise its revenue, and defray potentially onerous streaming royalty rates.  Westergren, a highly vocal participant in the rates-setting process, has warned that elevated royalties could potentially bury the company.
The audio inserts follow a string of big-name sponsorship deals, including those involving Beck's Beer, Best Buy, HP, Microsoft, and McDonald's, among others.  The McDonald's sponsorship also involved integrated audio ads.
twitter/pandora_radio