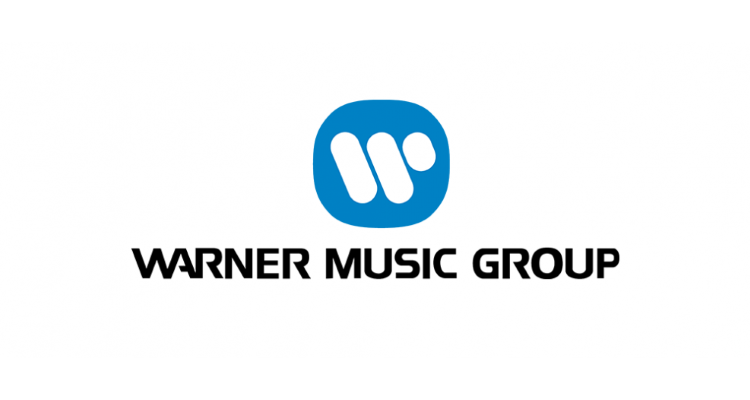 Warner Music Group (WMG) closed at another, all-time low in Monday trading, part of a typically-volatile session.
At the bell, shares of WMG landed at just $2, a valuation that crashes an earlier – yet recent – closing nadir of just $2.07.  Meanwhile, intraday trading pushed shares as low as $1.98.
On a broader level, stocks displayed a typical blend of despair, sprinkled with bits of optimism and liberal amounts of volatility.  On the plus side, a better-than-expected housing report for December, coupled with a planned acquisition by Pfizer, offered mild antidotes to an otherwise gloomy mood.  At close, the Dow inched upward 38.47 points, or 0.48 percent, to 8,116.03.
In that climate, Apple (AAPL) improved 1.45 percent to $89.64, and Live Nation (LYV) added 3.81 percent.  Others lost ground, including Ticketmaster (TKTM), down 2.71 percent to $6.45.
Elsewhere, RealNetworks (RNWK) dropped 1.01 percent to $2.94; The Orchard (ORCD) plunged 10.47 percent to $1.54; Source Interlink Companies (SORC) dropped 8.57 percent to 12.8-cents; and Sirius XM Radio (SIRI) slipped 0.93 percent to 10.7-cents.