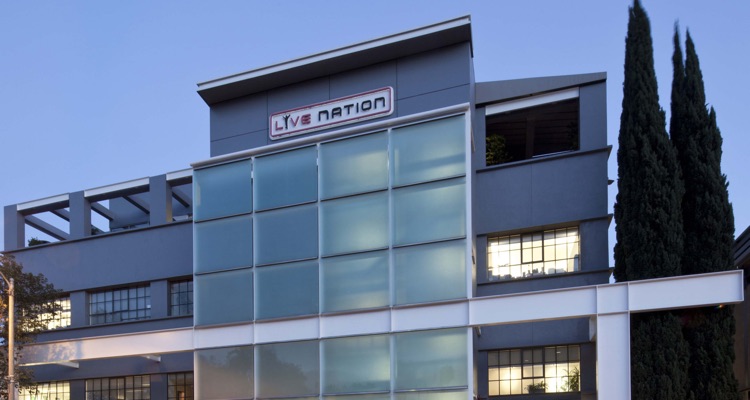 Swashbuckling corporate titans can easily get their mojos robbed by regulators.
Mel Karmazin waited more than 18 months before winning approval on the merger of Sirius and XM, and major label executives have historically been censured by government forces, whether antitrust regulators or figures like Eliot Spitzer.
Now, the dealmakers attempting to merge Live Nation and Ticketmaster could be facing a long, drawn-out approval process.  This week, Congress will hold two separate hearings related to the proposed merger, perhaps in response to hot-button issues tied to Ticketmaster.  The first hearing will be conducted by the Senate Judiciary Committee, and the second by the House Subcommittee on Courts and Competitive Policy.
The Senate hearing on Tuesday will feature top players Irving Azoff and Michael Rapino.  It will also feature Jerry Mickelson, chairman and EVP of concert promotions rival JAM Productions; and David Balto, senior fellow at the Center for American Progress.  The House speaker list will be published later this week.