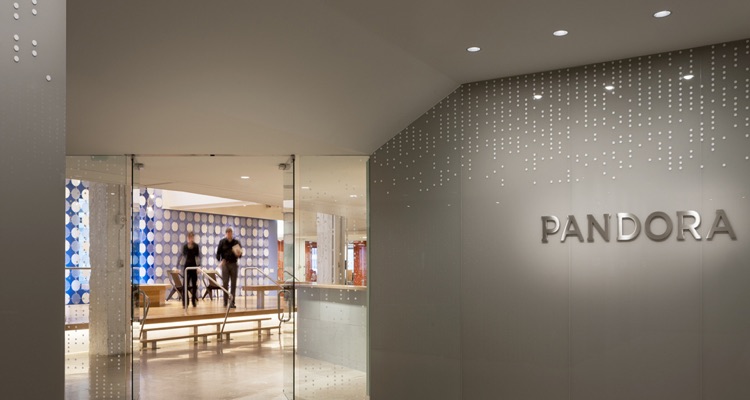 Amongst the iPhone apperati, Skype is the hottest discussion point right now.
But music-related applications continue to climb, especially those getting on deck early.  Just recently, Pandora reached the 4 million download mark, according to information shared by the company with Digital Music News.
The Pandora application first surfaced in July of last year, and reached two million downloads by early December.  Now, the pace is accelerating, though so is the competition.  Just recently, AOL confirmed that its Radio app has now reached 3.6 million, as of last week, also following a July release.
Who else?  Clear Channel Radio's iHeartRadio app has garnered one million downloads, according to information shared mid-month.  Clear Channel first pushed its app in October.  Other music-related apps – including Shazam and Tap Tap Revenge (1 and 2) – were unable to confirm their download numbers by press time.