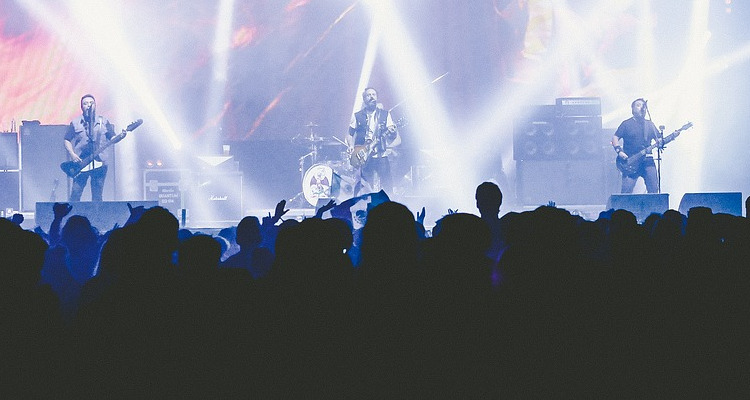 The music industry is locking arms with Virgin Media in Britain, but in the US, Virgin Megastores are locking their doors.
Over the weekend, Virgin Megastores in New York (Union Square) and Hollywood sold their last CDs, and effectively closed the chain in North America.  That closely follows the NARM Convention in San Diego, and offers another symbolic reminder of just how far physical music retail has fallen.
Deeper in the rearview is Tower Records, another mega-chain predicated on huge retail floorspace and massive selection.  Now, the emphasis shifts more towards big box retailers like Target, Wal-Mart, and Best Buy, a group that deeply discounts CDs and carries disproportionate sway over major labels.  In comments to Digital Music News at NARM, Best Buy estimated that its music inventory would shrink by 2-3 percent over the next year, though selection could be better tailored to specific regions and stores.