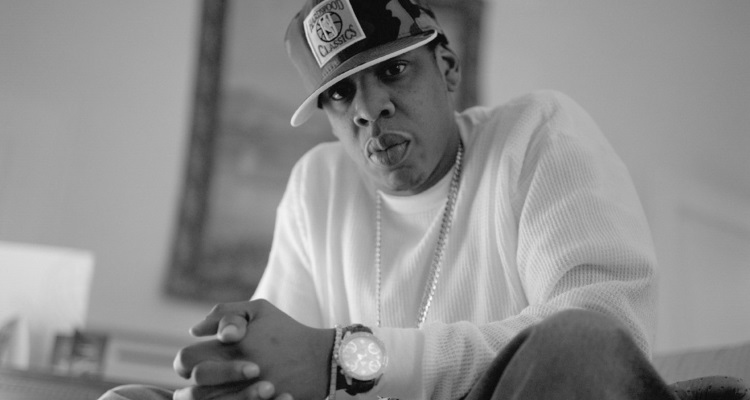 Jay-Z is now rush-releasing his latest album, a response to a widespread leak.
The Blueprint 3 hits stores today, instead of a previously-scheduled September 11th.  Ahead of that, Rhapsody started offering the complete album download on Saturday.  The iTunes Store is still offering a pre-order, and Amazon is also offering a pre-order on the physical disc.
The album initially started leaking in dribs and drabs, and Timbaland-produced tracks were the first to escape.  A complete leak emerged last Monday across BitTorrent and file hosting sites, as first reported by Digital Music News.