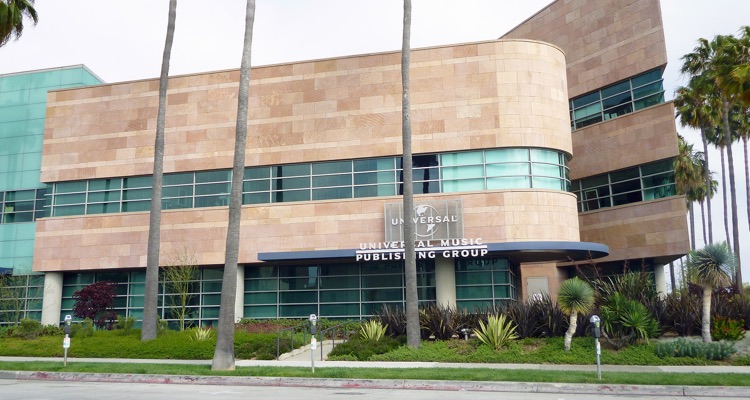 (The following is a developing story based on legal filings obtained over the weekend.  Please stay tuned for more developments on this matter, including comments from the companies involved as the workweek begins.)
Grooveshark settled a major lawsuit involving EMI Group in October of last year.  That development ostensibly paved the way for similar settlements with other majors, though another filing – this time from Universal Music Group – surfaced over the weekend.  The state-based complaint, filed with the the Supreme Court of the State of New York (County of New York), specifically involves pre-1972 works controlled by UMG Recordings.  The suit names Grooveshark owner Escape Media, based in Gainesville, Florida.
The pre-1972 catalog spans Buddy Holly, Chuck Berry, The Carpenters, The Who, and Marvin Gaye, among others.  "Through [grooveshark.com], defendant infringes UMG's pre-1972 recordings by, among other things, reproducing and storing these copyrighted sound recordings on its own servers as part of its extensive catalog of infringing music and then distributing copies of those recordings to the users of that website," the complaint notes.
This is not a federal action, though a broader legal campaign could be underway.  "UMG seeks redress in this litigation only for Pre-1972 Recordings," the New York filing states.  "Pre-1972 Recordings are subject to protection exclusively under state law (including the law of the State of New York) and are not subject to or governed by the federal Copyright Act."