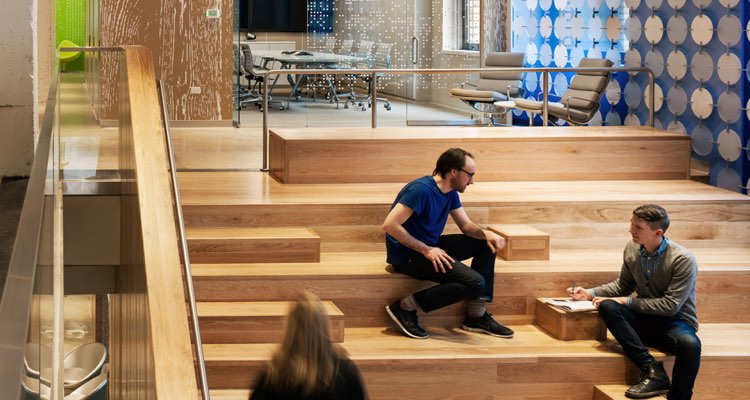 We'll start with the good news.
On Thursday morning, Pandora CEO Tim Westergren shared some stellar results from 2010.  The Pandora listening audience has now doubled to 75 million, and with that, some nice activity stats emerged:
*Over 25,000 feedback emails were received by Pandora staff during the period.
*Pandora users rated more than 3 billion songs (mostly 'thumbs up,' for whatever that's worth).
*The Pandora catalog now has over 850,000 songs.
*Ford, GM, Mercedes, Mini and Toyota have all announced or implemented in-dash Pandora deals.
And the bad news?  Alongside these heady gains, Pandora now has even more burdensome royalty demands.  A back-of-the-envelope calculation suggests a doubled payout obligation to SoundExchange on non-interactive streams.  But in reality, this is probably greater based on increased tuning hours (those stats weren't shared, probably for a reason).
But wait, this gets worse.  About this time last year, Westergren pointed to royalty payouts that topped 56% of topline revenues.  And remember, this is a variable cost structure, meaning the larger the number of listeners and tuning hours, the larger the royalties.  In fact, on year-2009 revenues of $50 million, Pandora paid $28 million in royalties.
Is this a business model that can scale, or even survive long term?