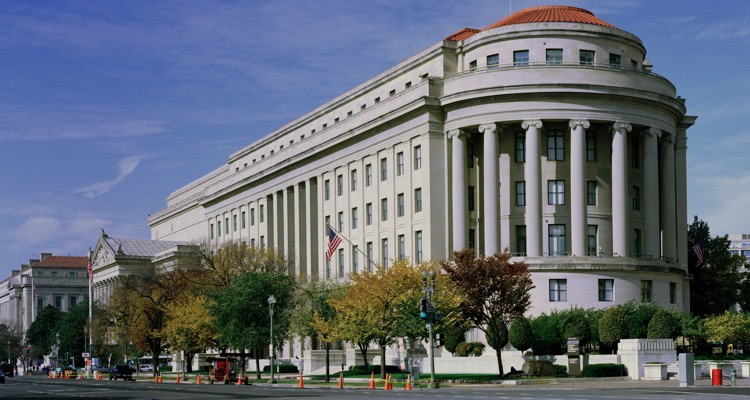 A federal court has now ruled against LimeWire and its parent, Lime Group, on copyright infringement grounds and related charges.
The summary judgment came from US District Judge Kimba Wood for the Southern District of New York, and first started circulating Wednesday afternoon.
Wood opined that LimeWire had optimized its application to "ensure that users can download digital recordings, the majority of which are protected by copyright," and that the company actively "assists users in committing infringement."
Major labels, as represented by the RIAA, were predictably thrilled with the outcome.  "This definitive ruling is an extraordinary victory for the entire creative community.  The court made clear that LimeWire was liable for inducing widespread copyright theft," RIAA chairman and CEO Mitch Bainwol relayed.
In a brief discussion with Digital Music News, the RIAA was not sure whether Limewire was planning an appeal.  But LimeWire has managed to defend itself against major label legal action for years.  Separately, attorney Ray Beckerman noted that an appeal is not possible against this type of decision.
Users can certainly obtain illegal recordings on the LimeWire application, though the central litmus test – as established by the Supreme Court in MGM v. Grokster – is whether a company is actively inducing users with those capabilities.  LimeWire has always argued that it has not, though Wood noted the company actively "markets LimeWire to users predisposed to committing infringement," in addition to the above charges.
Limewire is currently preparing a statement.