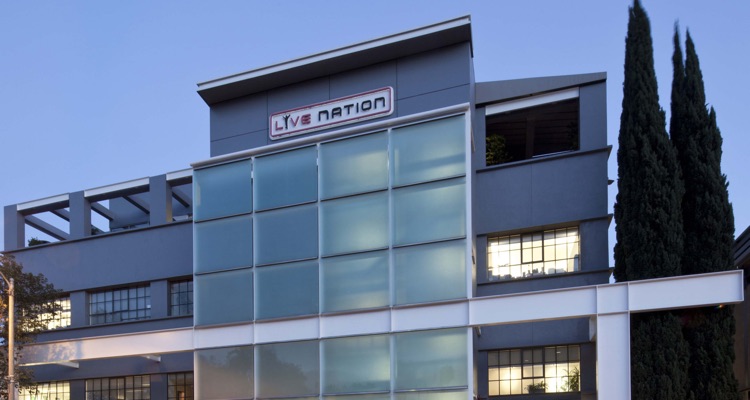 Ticket sales for Live Nation's top 100 tours dropped nearly 10 percent during the first half, according to a financial meeting on Thursday.
That is part of a 17 percent industry decline across the top tours, based on company breakdowns.
And up ahead, Live Nation pointed to a second-half (current period) drop of 15 percent for the top 100 tours, part of a very rocky year.  During the call, Live Nation CEO Michael Rapino blamed broader economic pressures, though high-profile cancellations by U2 and others are also contributing.
The street disliked the bad news, especially its broader effects on Live Nation revenues.  At the closing bell, shares of Live Nation (LYV) dropped more than 10 percent.  That might be the beginning of a broader share drop.