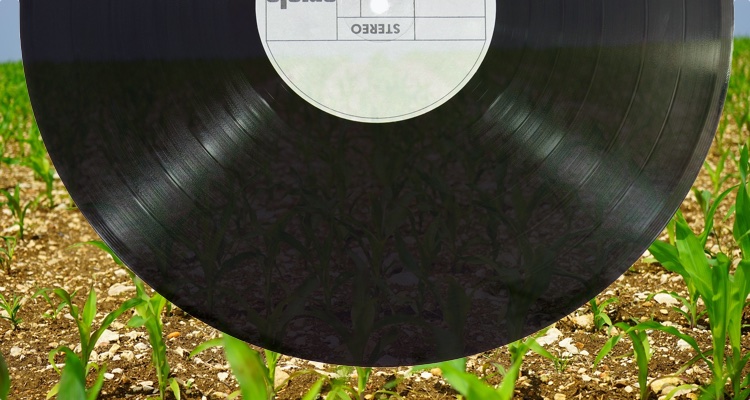 We already know the story on a-la-carte song downloads – they're flat and declining in the US (down 0.2 percent during the first half).
And, after three quarters this year, digital albums sales are also looking problematic. Billboard analyst Glenn Peoples recently dropped into the data on digital albums, and found some serious warning signs based on previous growth rates.
But what about the resurgent vinyl, the nostalgic wunderkind that everyone loves to 'wax' about? Music aficionados swear by its aural authenticity, and bands are finding cash in the retro technology. But is this real growth, or just a nostalgia kick that's already petering out?
Take a look at the data. After years of breakneck growth, vinyl's comeback is seriously losing steam – and at a very small sales volume. Consider these recent US-based totals, as counted by Nielsen Soundscan:
2008: 1.88 million units sold, up 89.9%
2009: 2.5 million units sold, up 33.0%
mid-2010: 1.3 million, up 9.1% from the comparable half in 2009.
So, almost 90% to 9% in two years?  Certainly, some statistical aspects come into play.  At such low numbers, growth percentages tend to get distorted. Closer to zero, and the gains seem monstrous. Closer to maturity, and everything is falling apart. But it looks like LPs might be close to maturity right now, at quite modest volumes.
How modest? By comparison, broader albums (CDs, LPs, digital albums) finished 2009 with sales of 373.9 million units, and digital albums contributed 76.4 million. Perhaps nostalgia has its limits, especially when it demands disposable income. And no matter how distinctive and collectible, LPs are still competing with free.