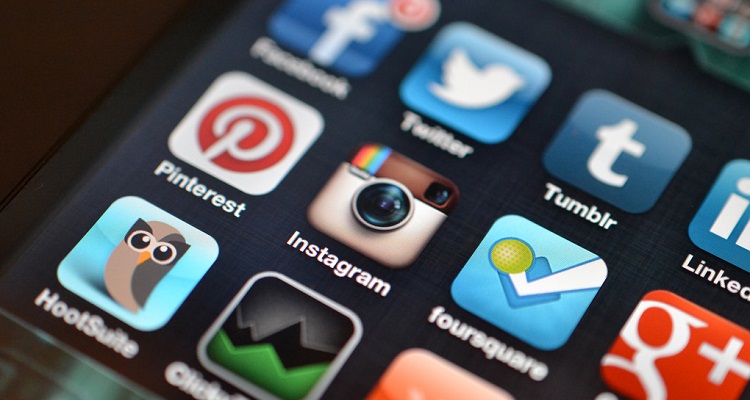 ShareSquare is currently in private beta.
Digital Music News readers can gain access by using code DGMN100 at getsharesquare.com/signup.  Enjoy, and let us know what you think.
Serious artists have a presence across a number of different platforms, starting with the obvious ones like Facebook, Twitter, MySpace Music, iTunes, and a personal website.  But what happens when a potential fan finds you in the physical world, as is often the case?
The reality is that many will forget a band's name, fail to match a song to an artist, or simply lose interest amidst thousands of subsequent distractions.  Those promotional dollars get lost, and repeat impressions are expensive.  So how do you ensure a connection, instead of getting lost in the ether?
This is a challenge ShareSquare wants to tackle using smartphones and barcode scanning apps (for example, Redlaster for iPhone, Barcode Scanner for Android, or NeoReader for Blackberry.)  The core idea and technology have been floating around for awhile, but ShareSquare is aiming to bridge physical items like posters, stickers, billboards, promotional CDs and tickets into deeper digital connections.
The physical point-of-contact can be anything, as long as it can house a QR code box (which means almost anything).  And, after a user connects with a band's unique code, the rest is customizable.  So, connected fans can get shuttled into a promotional download, video, image gallery, contest, or a number of other modules.
ShareSquare recently raised angel injections from Paige Craig and John Frankel.