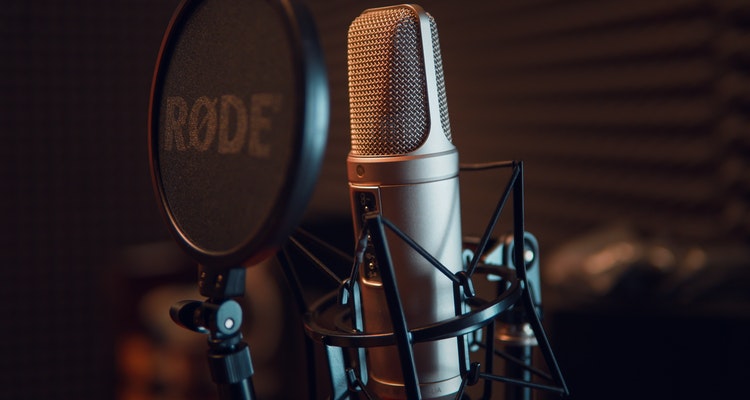 The long way down for the recording industry has hit another nadir.
Just last week, Taylor Swift's Speak Now landed atop the album charts in the US, hardly a surprise for this artist.  But what's surprising is that the accomplishment happened on sales of just 52,000, according to Nielsen Soundscan.  That is the worst sales amount for a top-ranked album since Soundscan started tracking album sales in 1991.
Of course, this a threshold that will probably be broken in the future, though it stands in such stark contrast to the good old days.  On the polar extreme, 'N Sync scored the highest-ever one-week sales total of 2.42 million in 2001 with No Strings Attached.  That, probably more than any other event, symbolizes the glorious peak of a recording industry now gone.