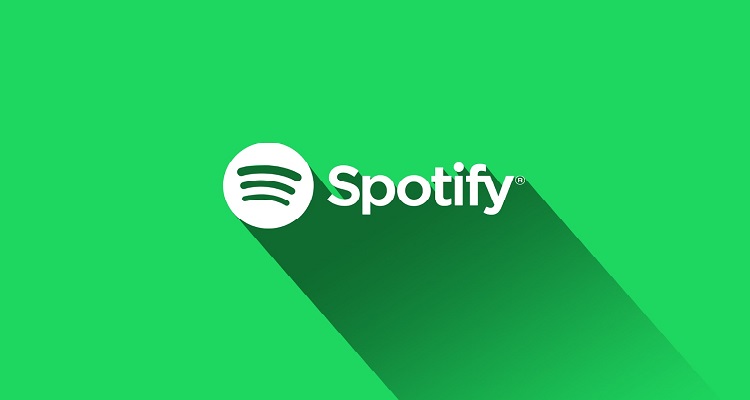 The industry got giddy on the heels of a stateside deal between Spotify and Sony Music.
But that enthusiasm is definitely getting curbed at Midem, where dealmakers are quite cool on this platform.  And, according to numerous executives talking to Digital Music News, Sony is hardly being viewed as the first domino in the US.
Let's break it down among the various camps.  Among European labels, continuing frustration exists over low Spotify payouts, and the perception is that premium subscription percentages will largely remain sub-10 percent.  Of course, there's always someone at this conference ready to toast Spotify's huge headway in places like Sweden, and utter tired praises about the 'amazing interface'.
But that type of talk is usually coming from those not familiar with the monetization issues or unique differences between the US and European markets.  That includes an America packed with relatively comparable – yet unsuccessful – alternatives, including Rdio, MOG, and Rhapsody.  And, artists and labels are getting amazingly low Euros from this thing, and instead of praising, some are just pulling out.
And what about stateside label executives?  We're not exactly sure what factors led to the successful tie-up with Sony, but those forces are definitely not swaying critical rightsholders like Universal Music.  "It just devalues music, and we don't want to do a deal like that," one US-based major label executive shared.
Meanwhile, huge skepticism surrounds proposed plans to impose a 30-day free window on US users.  In Europe, the presence of unlimited free usage periods is viewed as a critical reason for the app's ubiquity, and one prevailing theory is that it takes much longer to upgrade and hook a user.  "This is like weed, not coke," one European label executive shared.  "It's not an overnight addiction."
Report by Paul Resnikoff, publisher, from Cannes.