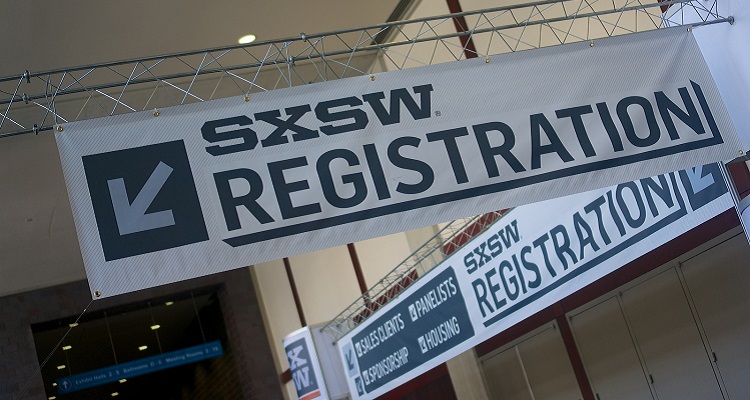 Topspin is aggressively going DIY, and making a very serious splash at SXSW.
That basically boils down to three days of tutorials, case studies, mixers, and even a contest with a star-studded judging panel.  The move is all part of an ever-crowding space of DIY-focused companies, and that's good news for artists – at least those that can make sense of it all.
On the ground in Austin, artists can expect a mecca of pitches and options.  Fittingly, Topspin's sessions are free, and promise to be incredibly informative – whether or not a Topspin signup results.  Mornings will feature tutorials by Ian Rogers, Bob Moczydlowsky and the Topspin team, and afternoons will feature case studies from Linkin Park, Gregg Allman, The Decemberists, Yeasayer, The Civil Wars, and others.
Dates: March 14-16, three one-day sessions with variations each day.
Location: The Belmont (305 W. 6th Street, Austin).
General Layout: Daily sessions start at 10:30; the morning includes a 90-minute tutorial followed by afternoon case studies.  Wednesday and Thursday evenings will feature mixers, various performances, and more facetime with various managers, artists, and Topspin executives.
These sessions are also going to be live-streamed from topspinmedia.com/sxsw, and also available on-demand afterwards.  Also, the complete schedule is at topspinmedia.com/blog.
Oh, there's one more thing.  Topspin is offering a $5,000 prize – plus various consulting services – to one winning band.  The application is happening at topspinmedia.com, and the deadline has been extended to March 10th, noon PCT.