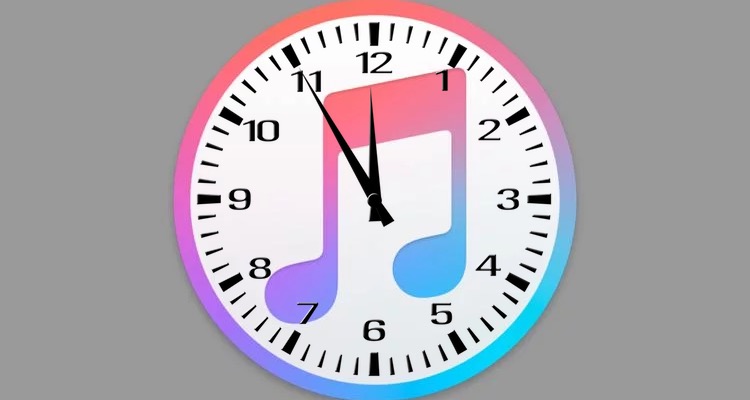 This is not the rags-to-riches story the mainstream media craves, and it may never be.
So far, after a week-long frenzy and 35 million YouTube views, Rebecca Black's "Friday" has stirred just $45,850 according to our estimates, far less than the gargantuan numbers reported in places like Forbes.  That number will increase, and may push past $100,000 soon enough.
Without knowing the deal terms between Black and production group Ark Music, let's take a look at the numbers that both have collectively received.
YouTube: $14,000
– sources: $1 CPM, 40% split to content owner, 35 million views
iTunes payout: $31,850
– Approximately 50,000 downloads (generous) across various download stores (first week, release March 14th); using 70-cents (Apple's payout) minus a 9% CD Baby cut.  (Mechanical royalty deduction of 9.1 cents not included in this calculation, as Ark wrote the song.)
Earnings so far (Black + Ark Music) = $45,850
So was it worth it?  The easy interpretation is that Black is laughing her way to the bank, despite being a viral laughingstock.  Black's mom paid just $2,000 for the weekend filming and postwork, according to reports.
But it could be very difficult to parlay this into something more material – ie, a career – and most likely, this is just another 15 seconds of digital fame.   On top of that, Ark Music may have structured a generous payout for themselves – beyond standard publishing rates.  Ultimately, Ark may book the biggest gains of all – in the form of lucrative future contracts and deals.