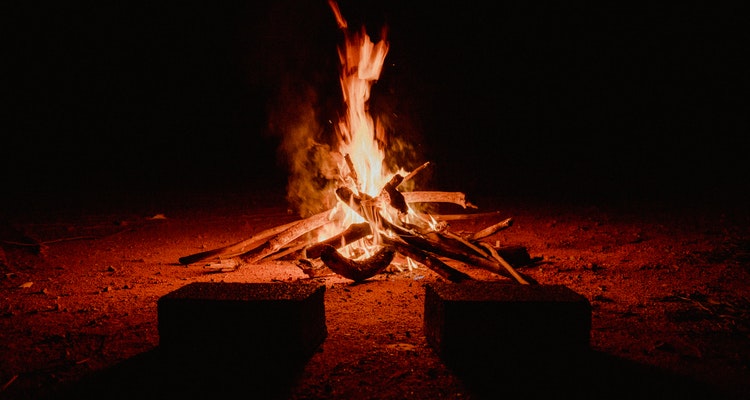 Are you just blasting your social networks, and spreading yourself thin responding to every last tweet?
Yes, according to many of the labels, artists, and managers we've talked to, and it's just not working.  But, how can this be done more intelligently, with more efficiency and better fan engagement?
This is a serious problem in music marketing today, and one that MySpace Music is now attempting to address.  According to details shared with Digital Music News over the weekend, MySpace Music is now working on a social media intelligence platform called 'Wildfire,' a concept currently in the early pilot stages.  At a top level, the Wildfire platform is designed to more intelligently identify the most important nodes of a fan network, and give bands and labels a better strategy for making things ripple.
A big driver of the effort is MySpace Music vice president of Product Roberto Fisher, who shared preliminary details at a meeting held Saturday by the Music & Entertainment Industry Educators Association (MEIEA) in Los Angeles.  "Are you aware of the people that are most valuable to you in social media marketing, to help amplify what you do?" Fisher posed.  "Wildfire is designed to help you understand the tree of engagement that happens in the time that someone does something.  So, we can pinpoint in any tree of distribution the people that gave you the most reach when they heard something and re-amplified it."
So, it's "where in the trees you should invest," instead of burning the whole tree with a blowtorch, according to Fisher, which sounds like a refreshingly targeted idea.  But this involves a lot of close observation, on a massive scale.  Accordingly, MySpace is essentially 'wiring every single action' that happens in the social networking sphere as it relates to artists, and then assigning scores to the most valuable 'branches of the tree.'  "You can score it all," Fisher described.  "I can tell you if user A is more valuable than user B.  And when you did X, these are the things that caused Y to happen."
More as it develops.  Report by publisher Paul Resnikoff in Los Angeles.