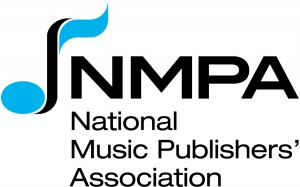 Limewire settled its infringement case with music publishers last month.
But the settlement amount was "just" $11 million, according to information shared with Digital Music News today. That closely corresponds to information shared by National Music Publishers Association (NMPA) president David Israelite in a recent meeting with affected publishers. "I will communicate to you that the amount is well over $10 million," Israelite disclosed, before heading into closed-door member meetings.
The amount is quite modest compared to the multi-billions – and even trillions (yes!) – being sought by major labels in this matter.  And, there are quite a bit of publishers with their hands now extended.  But this was a quick-and-dirty settlement, perhaps for a host of reasons.  One source noted that Limewire was demanding to see contracts and documents to back monetary damage and ownership claims, and judges agreed with those demands.
That suggests an aggressive and smart Limewire defense, though for whatever reasons, the NMPA cut the cord  and collected. "We've shown a better than 10-to-1 ratio on every dollar spent on litigation," Israelite relayed.  Both sides are required to pay their own legal fees as part of the settlement.
So, it all sounds like nice piggyback money if it ever existed.  But the monster square-off happens next month, and the RIAA definitely wants more than $11 million – a lot more.