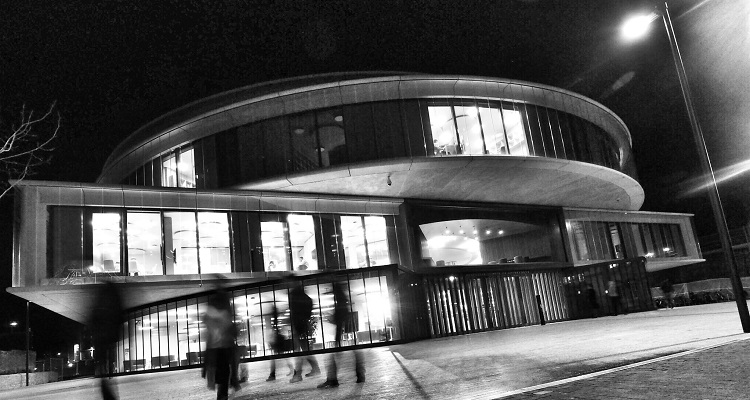 Warner Music Group will be purchased by Len Blavatnik's Access Industries for $3.3 billion, according to details confirmed Friday morning by both parties.
The "definitive merger agreement" includes both the recording and publishing sides of the business, as well as debt of approximately $2 billion.
The purchase price works out to $8.25 per share, a modest premium over a Thursday close of $7.90.  That is hardly the multiple the original buyers were looking for, though it's an out nonetheless.  Warner Music Group board members (of which Blavatnik belongs) approved the transaction, and have recommended the same to shareholders.  All shareholders will receive $8.25 in cash following the approved deal.
Warner Music anticipates a finalized, sealed deal sometime during the third quarter, pending various regulatory approvals and customary closing details.  "I am excited to extend my longstanding involvement with Warner Music," Blavatnik stated. "It is a great company with a strong heritage and home to many exceptional artists.  I look forward to working closely with the many talented people within the company."
The exact fate of Warner employees remains unclear at this stage, as does future role of various top-level Warner executives.  "We believe this transaction is an exceptional value-maximizing opportunity that serves the best interests of stockholders as well as the best interests of music fans, our recording artists and songwriters, and the wonderful people of this company," said WMG chairman and CEO Edgar Bronfman, Jr.  "We are delighted that Access will be the new steward of this outstanding business."