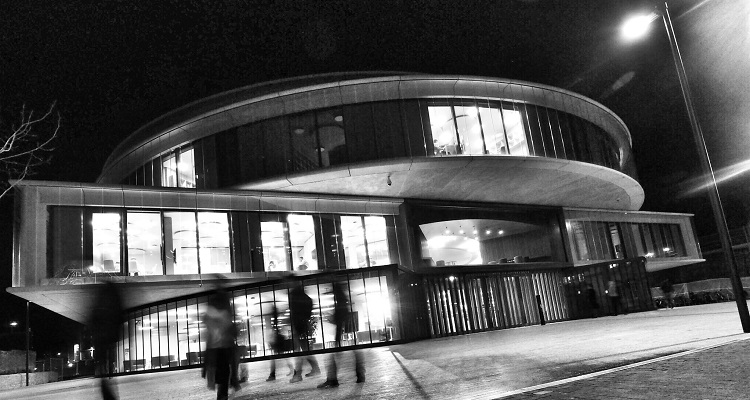 Dump a few billion on one struggling major label, and suddenly the other one won't stop calling.
But there seems to be interest on both sides, and we've heard that private, prioritized meetings are happening between Len Blavatnik's Access Industries and EMI owner Citigroup.  That could spell a potentially merged WMG+EMI property ahead (and hey, double the chances of long-term survival.)
Fire-sale might be the operative word, though EMI now has something positive to show.  According to the Sunday Times, annual profits have bumped 7 percent to 330 million pounds ($533 million).   This isn't the first time EMI has posted an improvement, though a rumored 3.5 billion pound ($5.7 billion) price tag still sounds steep (even for a price-insensitive Blavatnik).
And just like Warner, EMI's got debt – a lot of it.  While still in the hands of Guy Hands and Terra Firma, the label was saddled with approximately 3 billion pounds ($4.8 billion) of red, a tranche eventually seized by Citigroup.  Current CEO Roger Faxon can be credited with realigning and restructuring some company debt, though Faxon is also reportedly campaigning against a merge with Warner.
And, so is European independent label group Impala, which has vowed to fight any tie-up on regulatory grounds.  Stay tuned.