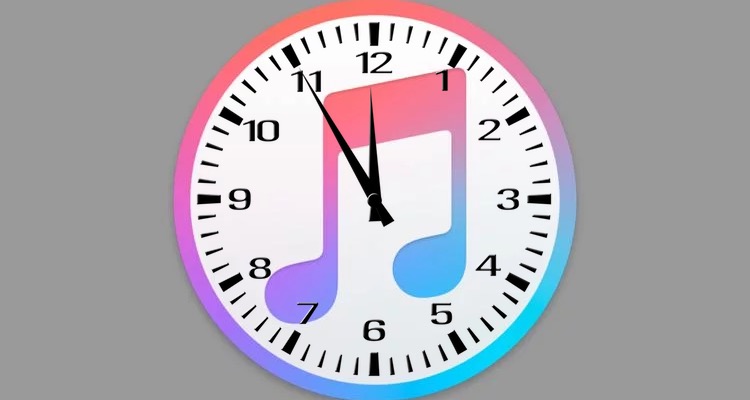 Data wonks have been hinting at this sort of statistic for years.
And now, mobile music firm Music WithMe has published a report saying that 81 percent of personal iTunes collections never get played – not once. "The average iTunes library has 5,409 songs of which 4,195 have never been played," Music WithMe community manager Michelle Jones relayed.  "Put another way: we listen to about 19% of the music we own."
You mean, 4,195 songs are downloaded and never listened to?  Ever?  Music WithMe offers an application solution that allows users to wirelessly sync their iTunes collections to Android devices.  And the finding comes from an anonymous review of these collections – and their 0 play counts.
But data error could be skewing the number higher, including heavy 0 counts on rebuilt iTunes playlists.  For example, when a collection from a portable drive is loaded onto a new computer and iTunes software installation, everything resets.
Either way, Music WithMe is using the data to make a point about cloud-based collections.  Digital Music News made a big deal about the painstakingly-long upload process on Google Beta Music, but how many of those uploaded tracks will actually get listened to?  "Why upload your entire library when you only listen to 19% of your music? Ever?" Jones asked.
/pr. Written while listening to Tiesto.  Thanks to Music Ally for finding this.