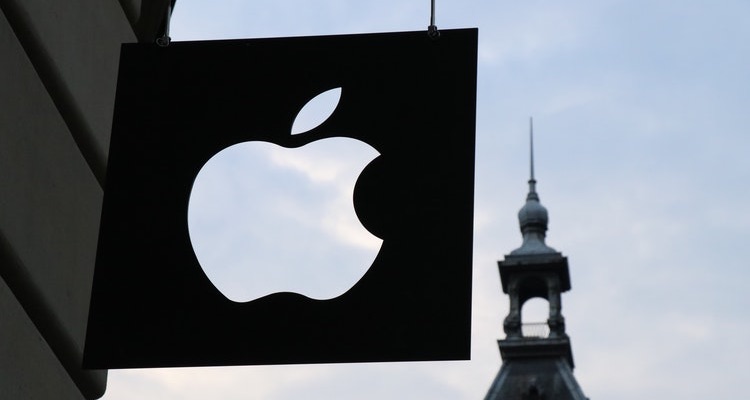 Once upon a time, a billion songs was a big, big deal.
Now, Apple is celebrating its 15 billionth song download since opening the 'iTunes Music Store' in mid-2003, according to stats shared at the Worldwide Developers Conference in San Francisco.
That follows a threshold of 8 billion in July of 2009, and a monstrous 10 billion in February of 2010.  That suggests a rate of roughly 5 billion over 15 months, or approximately 4 billion a year.
Sounds incredibly massive, though the actual rate of growth has been hovering around 4 billion annually since 2009.  Which of course makes the iCloud an even more important addition.
Other stats shared on Monday:
*Apple has sold 200 million iOS devices (including iPhones, iPod touches, iPads).
*Of that, the iPad accounts for 25 million in sales.
*The company claims 44 percent of the mobile operating system market.
*More than 14 billion apps have been sold.
*130 million ebooks have been purchased from the iBookstore.