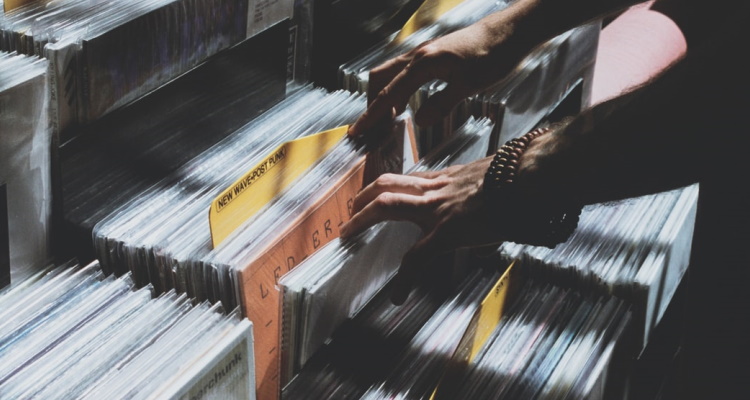 Can you really sell CDs like this anymore?
Well, Sony Music's Legacy Recordings unit is testing the higher-end (and higher-aged) demo once again, this time through a product-heavy 'Complete Albums Collection' series.  This is geared towards "serious music fans and enthusiasts," and revolves around discographies – on CD – plus lots of artwork and out-of-print recordings.  This is another angle towards the superfan, and first-wave runs include Sam Cooke, Miles Davis, Aretha Franklin, Stan Getz, Return to Forever, and the Byrds.
This is all happening through PopMarket.com, a recently-launched Sony property that focuses on time-limited, exclusive product deals (sort of like RCRD DEALS).  CD discographies will be packaged within 5×5 mini-jacket reproductions of the original album cover art, a stand-alone booklet with discographical information and photos, and a clamshell box.  It's a lot of 'stuff,' and Sam Cooke 's 'RCA Albums Collection' offers a good example with 8 discs and various extras (6 of the 8 albums apparently were never released on CD):
Pricing: 8 CDs for $71.99, with the following albums: Cooke's Tour, Hits of the '50s, Swing Low, My Kind of Blues, Twistin' the Night Away, Mr. Soul, Night Beat, One Night Stand.  (Check out the spread at http://digitalmusicnews.com/stories/062011albums )
Too much?  Well, for those that like to order the lobster, there's this: a monster, 70-disc Miles Davis set – for $269 (if you have to ask).