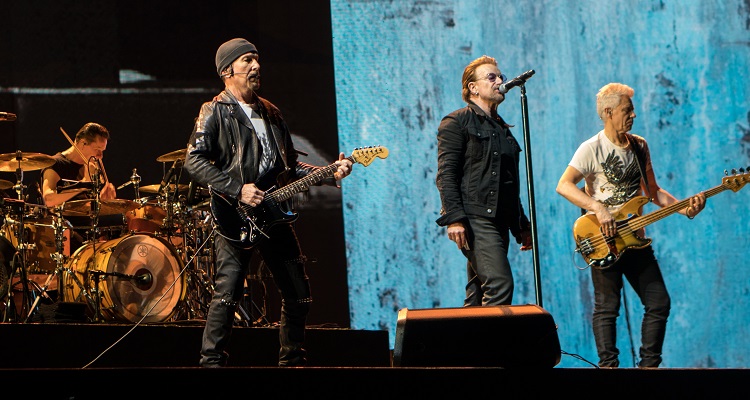 The biggest, highest-grossing tours are frequently from legacy artists.
But even bands like U2 and Coldplay are sprouting grays, which raises the question: is there anyone under the age of 40 making serious money on the road? Or, even 30?
> Age of lead singer on the most successful tours of the past decade
Data courtesy of Deloitte and Pollstar.
60s: 40%
50s: 19%
40s: 35%
30s: 6%
20s: 0%
Younger: 0%
Deloitte basically looked at every top-touring act over the past decade, and determined the age of the lead singer.  The result was the above breakdown, which shows zero artists under the age of 30.  Instead, younger acts are probably making their biggest impact at festivals, a huge growth category that could represent a massive shift in future concert-going (and probably wouldn't be well-represented in this study).
The calculation was shared by PRS for Music, a group tracking its own live performance declines in the UK (among other sinkholes).  "The question is this," PRS posed in its broader report.  "Against the backdrop of falling record sales, who is putting the time, money and expertise into developing the arena, festival and stadium acts of the future?"
And, what does this look like 5, 10… 15 years out?