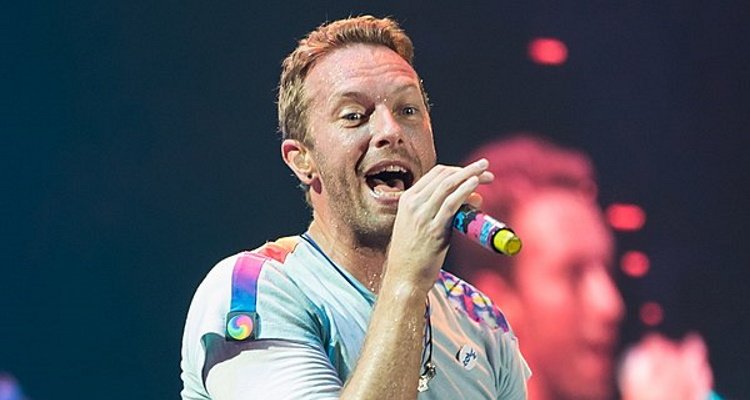 It's not just death metal indies that aren't playing ball.
On Wednesday, C|Net found out that Coldplay will not be licensing its latest album Mylo Xyloto to Spotify – or Rdio, Rhapsody, or any other on-demand streaming service.  Instead, Coldplay has been previewing tracks from the album on iTunes, and preparing a more traditional release.
C|Net journalist Greg Sandoval noted that EMI is "a little embarrassed" by the move, though the label hasn't offered a real explanation.  But it's probably a bit obvious at this point: payouts to actual artists remain a serious concern, and that also applies to the biggest, major label-signed superstars like Coldplay.  Just yesterday, Rhapsody president Jon Irwin pointed to 'hundreds of millions' in royalty payouts to rights holders, which includes huge advances to major labels.  But that money doesn't appear to be getting properly distributed to even the biggest signed artists.
In fact, a gigantic question-mark surrounds what artists should be getting paid in the first place.  Other concerns abound, including higher payouts from physical formats and competing digital platforms like iTunes.  And, there's some evidence that Spotify is cannibalizing discrete a-la-carte purchases from places like iTunes, which makes the case for withholding content all the more compelling – especially for a massive, sought-after group like Coldplay.
Increasingly, platforms like Spotify may not make sense from the artist perspective (or the indie label perspective, for that matter).  And, this is a problem that goes far deeper than Coldplay, and could create continued problems for subscribers.  The Arcade Fire is one of the biggest gaps on Spotify, though other 'problems' include Adele, whose catalog is only partially available.
Meanwhile, Spotify is assuming a defensive posture, especially given the size of this band. "Artists can – and do – receive very substantial revenues from Spotify, and as Spotify grows, these revenue streams will naturally continue to grow," a company executive promised Digital Music News.  "Spotify is now the second single largest source of digital music revenue for labels in Europe (IFPI, April 2011) and we've driven more than $150 million of revenue to rights holders (ie whoever owns the music, be it artists, publishers or labels) since our launch three years ago."