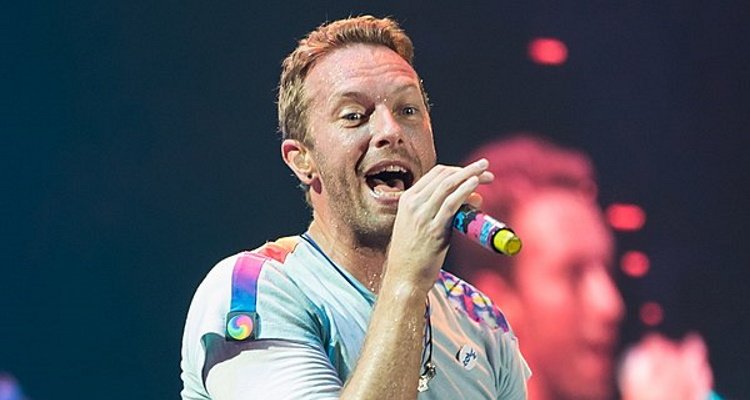 This is exactly the opposite result that Spotify wanted.
Because after skipping Spotify entirely on their latest release, Mylo Xyloto, Coldplay has now scored a one-week, digital album sales record in the UK.  That is, digital sales north of 83,000, part of an impressive, chart-topping tally of 208,343 units in the UK alone.
Digital accounted for nearly 40 percent of that total, a trend first picked up after three days of sales.  And, that offers a strong lead-in to the US-based tally, expected from Soundscan in the next day or so.
The Coldplay total beats a relatively fresh digital album record from Take That, and the rapid succession isn't an accident.  Indeed, digital albums are still showing strong growth on a percentage basis, and Coldplay seems motivated to maximize returns from the gain.
All of which begs the more important question: what does this all mean for Spotify, Rhapsody, Rdio, and ilk?  The question is whether Coldplay-level bands start rethinking their sales approaches entirely, spurred by this success.  As one publisher remarked to us this morning, "getting played is nice, getting paid is better."