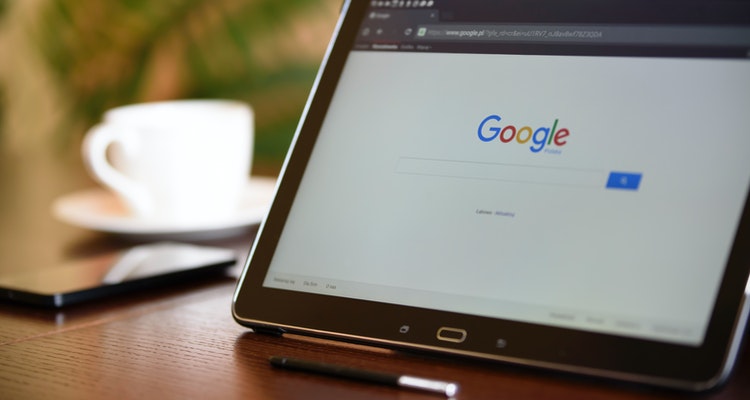 Makes you wonder how solid those Google Music licensing agreements are, after all.
Now, the major labels are pointing a stern barrel at Google, and making their opinions very clear on issues like search-driven piracy and SOPA advocacy.
This is a relationship that seems to be deteriorating, fast.  And SOPA could be tearing these partners apart.  "While professing to agree that copyright infringement is a serious problem that needs to be addressed, Google raises alarmist, self-serving criticism to any legislative proposal to deter or thwart rampant copyright infringement," the labels blasted in a collective 'report card' on the company, issued yesterday by professors RIAA and IFPI.  'Google should stop engaging in destructive rhetoric and come to the table with constructive proposals to address this problem."
Yes, a report card, as we first alluded to yesterday.  It's extremely condescending stuff, but unfortunately a familiar approach for the majors (though Google execs aren't angels, either).
And the grade?  'Incomplete,' based on mediocre progress on things like YouTube infringement, an excess level of complaints from copyright owners, and major problems with piracy in the Android Marketplace.  "Google should screen mobile applications, as Apple does, before allowing them to be made available in its Android Marketplace, to prevent pirate apps from being posted in the first place," the report card criticizes. "Several of these apps, such as MP3 Music Downloader Pro, have Google-served ads embedded in the application. "
Outside of the 'report card' ridiculousness, there is a lot Google needs to do to improve relationships with content owners.  And there's certainly a discussion to be had on the effectiveness of laws like the DMCA.  But it's easy to wonder if the intensifying standoffs around SOPA and related legislative proposals will make it more difficult to cooperate.
The interests just seem diabolically opposed, simply because people demand pirated stuff – a lot of it.  "Google has persistently resisted requests by the music industry to prioritize sites with authorized content over unauthorised sites," the RIAA stated in a purposefully-naive way.  "The simple fact is that Google continues to both (i) receive financial benefits from sites and applications that engage in piracy and (ii) place artificial road blocks in rights holders'  efforts to protect their content online, contrary to the DMCA."