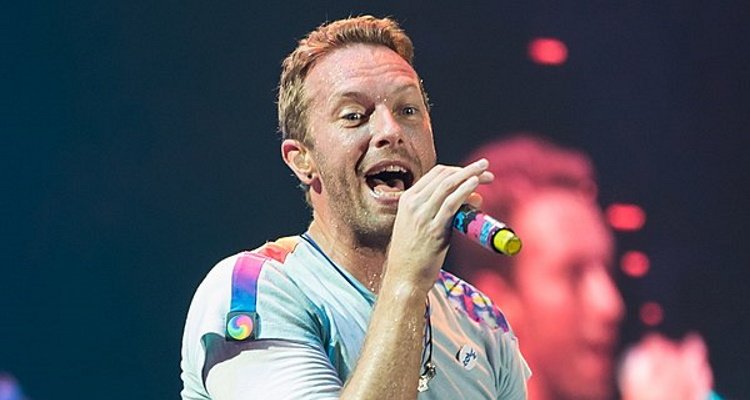 Coldplay's latest album will eventually make it to Spotify, according to the band's manager.
But not until most of the juice has been squeezed from iTunes, which is probably months from now.  "I am very concerned," manager Dave Holmes told BusinessWeek. "Spotify competes with download stores."
The comments come right as the album, Mylo Xyloto, crosses platinum in the US.  Of that, nearly 60 percent of the one-million-plus sales have come from paid downloads, according to Nielsen Soundscan.  And, in turn, a big chunk of those downloads came from the iTunes Store.
Which means Spotify users will be the last to get access, according to a loose windowing timetable offered by Holmes.  "Like all of Coldplay's other titles, the new album will be on [Spotify] eventually," the manager relayed, which also means the same process starts over again when Coldplay releases another album.
All of which seems like a raw deal to Spotify executives, especially since major labels have already been paid tens of millions of dollars (at least) for licensing privileges.  Yet superstar artists have a very influential voice in this discussion, despite the presence of these massive, upfront licensing ransoms.  "If Lady Gaga doesn't want her latest album on Spotify, her label will listen or she may get a creative flu or miss certain promotional appearances," Ted Cohen chimed in.  "A recording artist can be petulant."