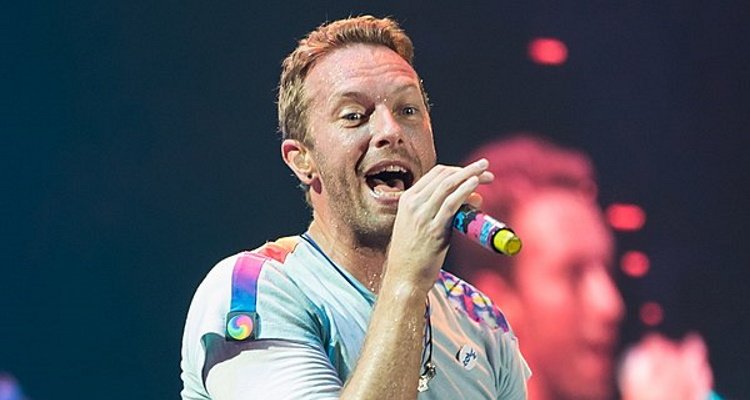 So, does this mean Coldplay gets to set the standard on Spotify windowing?
After more than two months of holding out and 1.1 million in sales, Coldplay's Mylo Xyloto is finally available on Spotify and other streaming services.  The album was released worldwide on October 24th, 2011, leaving a gaping 69 days – or two months and one week – of delay.
The album is now available on Spotify, on both sides of the Atlantic.
The question now is whether windowing becomes de rigueur for superstar acts, and Coldplay's results suggest this might be a good idea – at least from the standpoint of revenue maximization.  As of Tuesday, Mylo Xyloto has sold a solid 1,085,339 units in the US alone, of which a 616,806 were digital albums.  That is 56.8 percent of all album sales, with a substantial majority of paid downloads coming through the iTunes Store.