MOG has always been a huge underachiever in the subscription market, though we've heard that the MOG Music Network (MMN) is actually quite lucrative.
Either way, it looks like all or part of MOG is now being plumped for sale, with C|Net pointing to a 'variety of different companies' getting pitched on the possibility.  C|Net's Greg Sandoval was incredibly light on details, though Sandoval's sources are frequently right.
This will probably add fuel to the fire.  We talked to MOG chief executive David Hyman to find out if the company is indeed for sale, and we got one of those politicky, vague non-denials.  "MOG is rocking," Hyman whipped back. "Hiring across the board."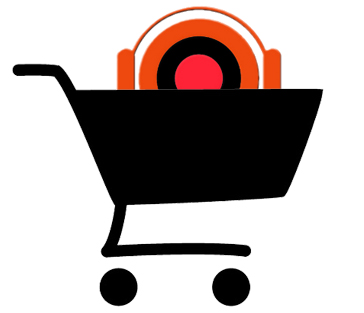 But of course, 'rocking' companies are often sold (and so are 'non-rocking' companies.)  And after pressing for a flat-out denial, it sounded like Hyman was working the acquisition angles.  "We've often been engaged in conversations," Hyman eventually conceded.  "It's a hot space and the future of music.  We are always out for what's best for the business and shareholders."
(After we published our story, Hyman told Reuters that MOG was "not actively trying to find a buyer," while challenging C|Net's assessment of the company as "struggling."  Hyman then confirmed the company was not profitable, and has received $33 million in financing since 2005.)
So maybe it's not if MOG is getting sold, but for how much.  Anyone?
Written while listening to La Roux and Michael Woods.