It pays far more to the artist, but ultimately makes little sense to Spotify's long-term business model.  And with that, Spotify has terminated the paid download option within its European service, a feature that never quite made it to America.
Spotify isn't going completely cold turkey: download accounts and gift cards can still be completed, and of course, existing downloads still work within the app.  But this is an aggressive sunset.
And that makes sense given relatively recent and monstrous leaps in mobile connectivity, cacheing technology, and broadband ubiquity, despite glaring differences in rightsholder payouts.  At a certain point, access became very real, with the line between a discrete, owned download and an always-on stream a practical blur.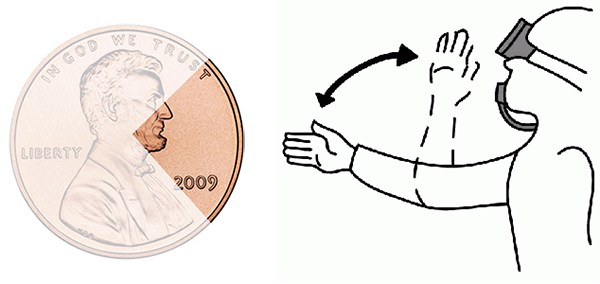 All of which means paying for downloads was never Spotify's core business, and probably an unpopular feature for users and subscribers.  It's a practical business move for Spotify, but one that speaks volumes on music consumption and eroding artist payouts.