Back in August of 2011, researchers at UC Berkeley unearthed an 'evil cookie' being deployed by Spotify. This cookie couldn't be removed or modified, and even dynamically regenerated if deleted.  Spotify, correctly betting the whole thing would blow over, decided not to respond to the matter (to Digital Music News, or anyone else that we know of).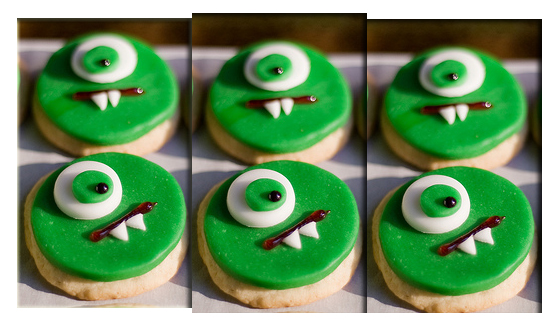 But instead of quietly modifying or reducing their cookie structure, Spotify seems to be vastly expanding it. In fact, they are now deploying at least six different types of cookies, with potentially several contained in each category.  Which means the average Spotify user could be saddled with dozens of tracking cookies, even when Spotify is not being used.  And if that sounds bad, Facebook is probably putting that number to shame.
Here's a rundown of the various types, as delineated deep within Spotify's Privacy Policy.
Written while listening to Franz Liszt (but Spotify already knew that ;).