Did Sonicbids make millions the wrong way? The following comes from Lee Parsons, cofounder and CEO of Ditto Music, a direct-to-fan service that competes with Tunecore, ReverbNation, and CD Baby.  It was first posted as a comment on Digital Music News.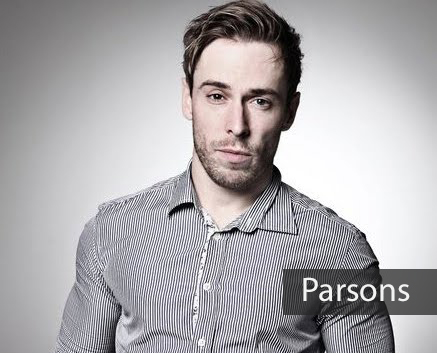 I have never respected Sonicbids, both when I was an artist and now as a business owner.
As the new generation of music industry it is our job to help artists and break down barriers of entry. Sonicbids invented their own barrier between musician and promoter and got rich doing it.
Your $15 million exit is made up of the sweat of unsigned artists who gave you their last $30 in the hope of playing a show somewhere, that 10 years ago they would have applied for for free.
Whilst that 1% of paying artists got a gig, 99% of them never saw a return and have made you both millionaires.
I always hoped that you would evolve your model into something that truly benefited artists. Instead, all I can see is an exit to a similar company who are less involved with music and even more focused on profit.

Lee Parsons
Founder
www.dittomusic.com
@ceoleeparsons