When Chris Anderson first came out with the theory of the Long Tail, Google then-CEO Eric Schmidt was one of its most ardent supporters and devotees.
Fast-forward just a few years, and the Long Tail was already been seriously undermined by Schmidt himself.  Indeed, Schmidt now feels the actual reality of the internet is the complete opposite.  In other words, bigger blockbusters than ever before, and smaller, less important niches than we could have ever imagined.
Here's what Schmidt, now Google executive chairman, told the McKinsley Quarterly Review when asked about blockbusters, tails, and the future of niche media as early as 2008*.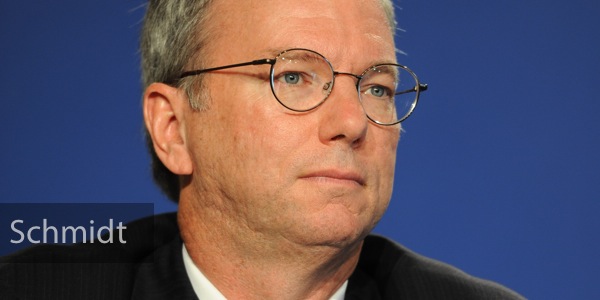 I would like to tell you that the internet has created such a level playing field that the Long Tail is absolutely the place to be — that there's so much differentiation, there's so much diversity, so many new voices.  Unfortunately, that's not the case.  What really happens is something called a power law, with the property that a small number of things are very highly concentrated and most other things have relatively little volume.  Virtually all of the new network markets follow this law."
"So, while the tail is very interesting, the vast majority of revenue remains in the head. And this is a lesson that businesses have to learn.  While you can have a Long Tail strategy, you better have a head, because that's where all the revenue is."
And, in fact, it's probable that the internet will lead to larger blockbusters and more concentration of brands. Which, again, doesn't make sense to most people, because it's a larger distribution medium.
"But when you get everybody together they still like to have one superstar."
It's no longer a US superstar, it's a global superstar. So that means global brands, global businesses, global sports figures, global celebrities, global scandals, global politicians.
So, we love the Long Tail, but we make most of our revenue in the head, because of the math of the power law.  And you need both, by the way.  You need the head and the tail to make the model work.
*In the original publication of this article, we mistakenly thought the comments were made in 2013, not 2008.