After a long 4th of July weekend don't let the fun stop there. There are plenty of music festivals to attend this weekend.
Lightning In a Bottle 2013 in Temecula, CA – July 11-15
A jam band/electronic music, art, and pro-sustainability festival, this event is family and child-friendly. The lineup includes Papadosio, Blockhead, Gigamesh, and the Polish Ambassador
Camp Bisco 2013 in Mariaville, NY – July 11-13
Electronic bands galore, the lineup include Bassnecter, Passion Pit, the Disco Biscuits, and Animal Collective.
Basilica Bloc Party 2013 in Minneapolis, MN – July 12-13
All proceed from the event goes to funding renovation efforts of the Basilica and supporting the St. Vincent de Paul outreach program for the poor. Featured artist is Grace Potter & The Nocturnals.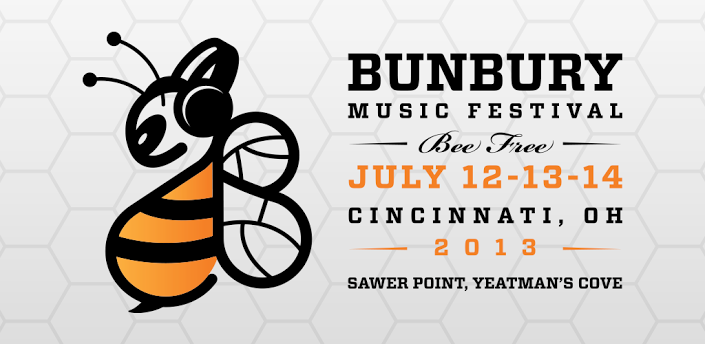 Bunbury Music Festival 2013 in Cicinnati, OH – July 12-14
This eclectic 3-day music festival will feature Fun, Tegan & Sara, Yo La Tengo, and MGMT
Forecastle Festival 2013 in Louisville, KY – July 12-14
Alabama Shakes, Animal Collective, Big Boi, Grace Potter & The Nocturnals, Matt & Kim, the String Cheese Incident, and the Black Keys are few of the many on the lineup.