Geo-fencing is a technology that uses GPS to define geographical boundaries and allow users to receive notifications when inside or outside the determined area.  The latest mobile devices utilize the technology to help remind users of tasks that need to be completed, or alert them when their device is outside of the geo-fence perimeter.  It is also useful for child services, animal control, and numerous other applications.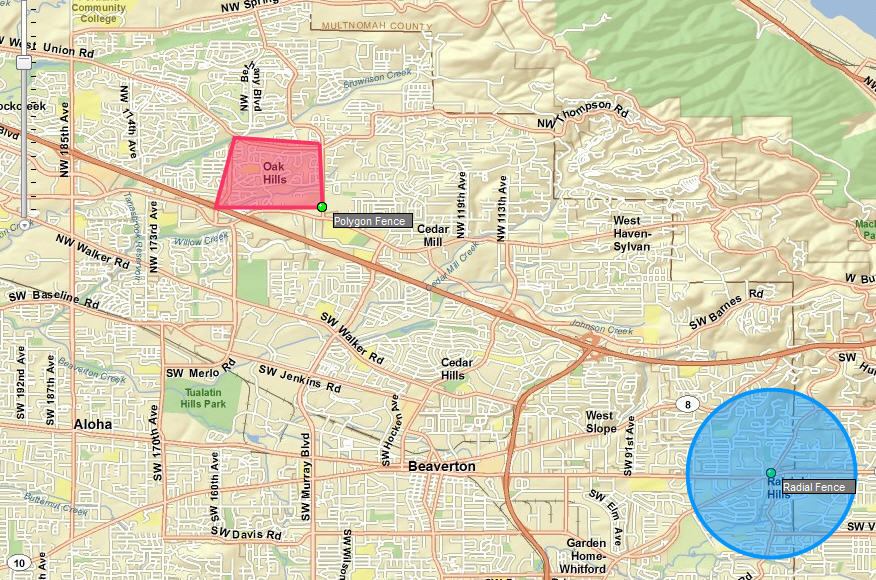 Matchbox 20 is the first to use geo-fencing in a concert environment.
"It's a great way to get information to people without being uber-intrusive but also remind people what they can do to be an interactive part of the show."
Nick Lippman, vice president of Lippman Entertainment. 
For those who have Matchbox 20's app on their iOS and Android devices, geo-fencing can only sense whether or not you're in the venue (and alert you accordingly).  However, future plans include the use of pop-up messaging to guide concertgoers towards their seats, alerts of promotions and discounted merchandise, and other time- and location-sensitive up-sells.
A slew of retailers have been testing the waters by incorporating geo-fencing into their marketing strategy (by tracking customers' whereabouts throughout the store and collecting data on consumer habits, for example).  The music industry now seems to be gingerly jumping on board, as well.