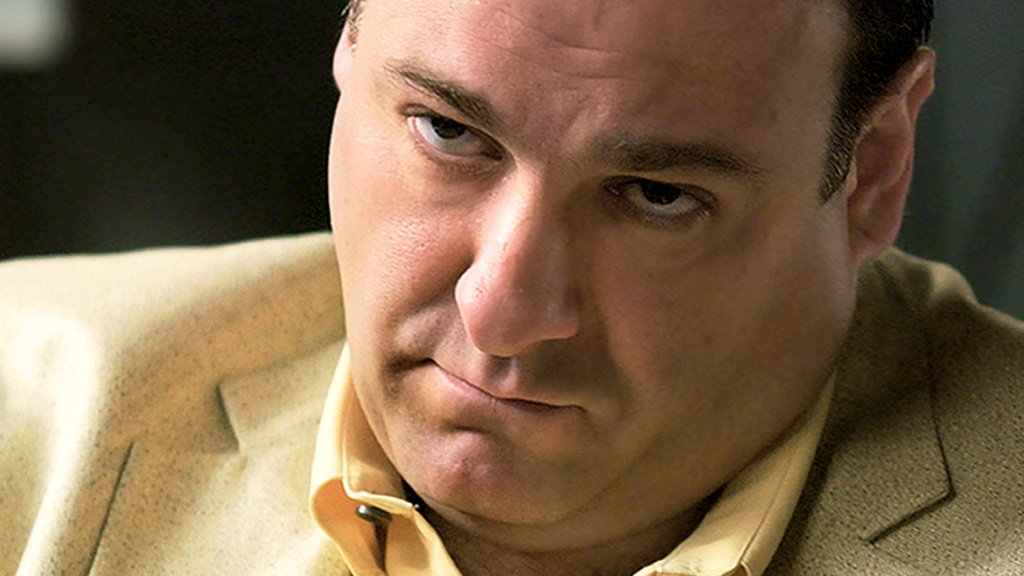 Because information wants to be free, as long as it's your information.  Which brings us to this: YouTube is now threatening to completely sever its relationship with digital distributor ONErpm, thanks to some 'over-sharing' of information in a recent guest post on Digital Music News.  According to ONErpm founder Emmanuel Zunz, YouTube is unhappy that certain payout details and percentages were disclosed, with a complete blacklisting being threatened.
According to ONErpm, YouTube has demanded that the entire guest post – here – be ripped down, which would obliterate nearly 100 comments and the knowledgebase that comes with that (not to mention the detailed information in the post itself).
"Yt is threatening to cancel our agreement," Zunz emailed.  "It's a very serious issue for us."
Digital Music News, however, has not been contacted directly about the pulldown.  In fact, YouTube (and Google) opted not to respond to our inquiry about the threats.
The post, written by Zunz, took sharp issue with a number of YouTube monetization details presented by Jeff Price, founder of Audiam.  Zunz, whose ONErpm directly competes with Audiam, directly challenges a number of Price's claims about YouTube, including specific percentage payouts.
We're unclear exactly what YouTube is so pissed about, and frankly, the story keeps changing.  Initially, ONErpm asked us to scrub payout percentages from the post, which would have confused the entire discussion thread (and neuter the post itself).  Subsequently, ONErpm revealed that YouTube actually wanted a complete removal but refused to offer any more information (the story has remained intact).  Again, YouTube and Google have chosen not to respond to our questions.
Adding to the sketchiness, Jeff Price says YouTube hasn't been bothering him at all, even though Price has written several high-profile, highly-detailed posts on the matter over the past few months.  That opens the possibility that ONErpm's payout details – including a heavily-disputed 65 percent payout figure – are simply incorrect.
"I really don't think the problem is YouTube," Price emailed.
More as we learn more.  The post in question: