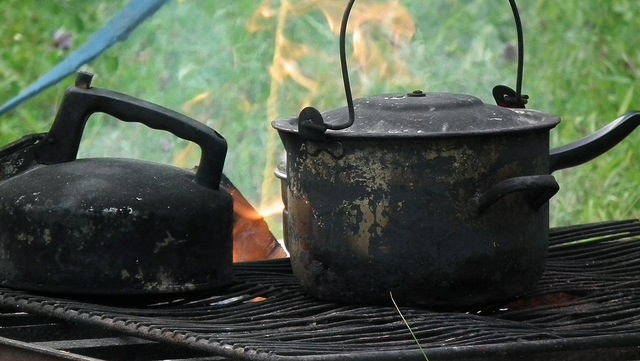 So, which streaming service is more completely corrupt?  Let's see: Spotify pays outrageous ransoms to the major labels, while brutally stiffing artists in the process.  Pandora, meanwhile, is benefitting from the royalty equivalent of food stamps, and spending millions lobbying Congress for even better handouts (all while taking tens of millions home in personal compensation, and telling artists they're trying to pay them more).
Tough call, though at least Spotify isn't asking the government for help.  Which, according to incoming Pandora CFO Michael Herring, means they probably won't make it.  In a recent interview with C|Net, Herring explained that without serious government handouts, Pandora probably wouldn't be able to last in this 'brutal' music market.  "We have 70-plus percent internet radio market share in part because we have a great product, and in part because it is incredibly, brutally hard to compete in this market where the costs are so high," Herring explained.
It took someone, frankly, with a lot of cash in the bank and a big income statement like Apple to finally launch a competing service.
Pandora's financial situation remains wildly unprofitable, though Spotify is hemorrhaging dangerous levels of cash and is almost out of funding.  Which, according to Herring, is the result of being directly exposed to that 'brutal music market' of free market negotiation.  "What we're trying to do in Australia and New Zealand is not just open up a market that has a lot of potential, but prove to the world that Pandora's entrance into the market with the right rates structures is incredibly positive for the music industry in that region," Herring noted, while pointing to a far lower rate structure Down Under.
People who have direct deals that are operating internationally are not doing well. Go pull Spotify's financials from last year. It's not pretty.
US-based publishers have recently been disallowed by a federal court judge from making direct deals with Pandora, thanks to an expensive legal counter-attack from the streaming radio provider.  Similarly, record labels are legally-mandated to charge specific, non-interactive rates as determine by a Copyright Tribunal in Washington, DC.
Written while listening to American Authors on iTunes Radio.