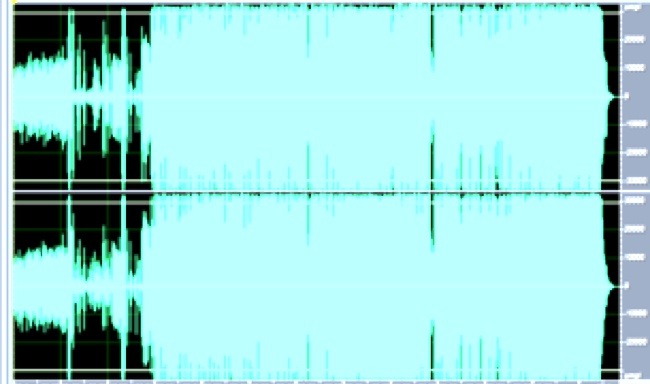 The 'Loudness Wars' in music are sort of like global warming.  The problem keeps getting worse every year, but very few people have any real power to change it.  But what if GM stopped selling gasoline-powered cars tomorrow, or the entire city of Los Angeles banned the sale of plastics next week?
That's sort of what's happening over at iTunes Radio, thanks to an incredible loudness-regulating decision by Apple.   "The debilitating loudness war has finally been won," mastering engineer Bob Katz boldly declared at the Audio Engineering Society (AES) Convention in New York last week after extensive testing.
"The last battle will be over by mid-2014."
As a quick primer, the 'Loudness Wars' refers to the gradual erosion of dynamic soft and loud contrasts in recorded music over the years, thanks to a concerted effort to collapse dynamic ranges and maximize volume impact.  The approach affects (and is motivated by) all forms of radio, downloads, on-demand streams, and often tinny outputs like televisions.  The result is less range, but far greater 'loudness' across every minute of the music, a trend that supposedly keeps listeners more engaged but also leads to much crappiness.
According to Katz, the game-changer from Apple is something called the 'Sound Check' algorithm, which purposely limits the all-max, all-the-time approach.  Instead, iTunes Radio wants to create more normalized and predictable volume output levels.  Most importantly, Sound Check cannot be turned off.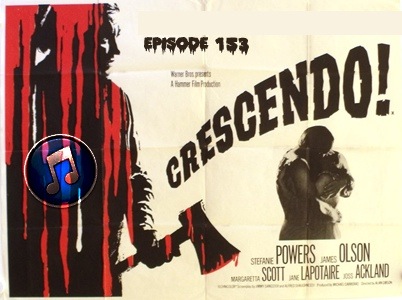 Katz specifically measured the output levels of several stations, and concluded that each station's loudness averaged -16.5 LUFS, usually within plus or minus 1.5 dB.  "I have just completed loudness measurements of iTunes Radio using iTunes version 11.1.1," Katz relayed.  "iTunes Radio's audio levels are fully-regulated, using Apple's Sound Check algorithm."
But isn't the music played by Apple already recorded and mastered?  Not exactly: in order to tame the beast of loudness-maxing, Apple is actually taking steps at the point of playback from iTunes Radio.  "The way to turn the loudness race around right now, is for every producer and mastering engineer to ask their clients if they have heard iTunes Radio," Katz continued.  "When they respond in the affirmative, the engineer/producer tells them they need to turn down the level of their songs to the standard level or iTunes Radio will do it for them—and not always in a pleasing way."
"iTunes radio will not just 'turn down the volume,' but may peak-limit the important transient peaks of the material and make the song sound 'smaller' and less clear than its competition."
Pandora isn't doing this, but then again, iTunes Radio is already one-third the size of Pandora.  According to announcements last week from Apple, iTunes Radio now boasts 20 million users, with more than one billion songs streamed after just one month. By next year, iTunes Radio could easily be the bigger fish.
Which means, it gets a dramatic seat at the table and the ability to control loudness across the land.
"There will be still some skirmishes, but the main battle has just been won. Producers, engineers and musicians will ultimately discover this news themselves, but journalists and producers can hasten the close of the war, starting right now."
More as it develops.